Healthcare consulting company adding jobs in Carmel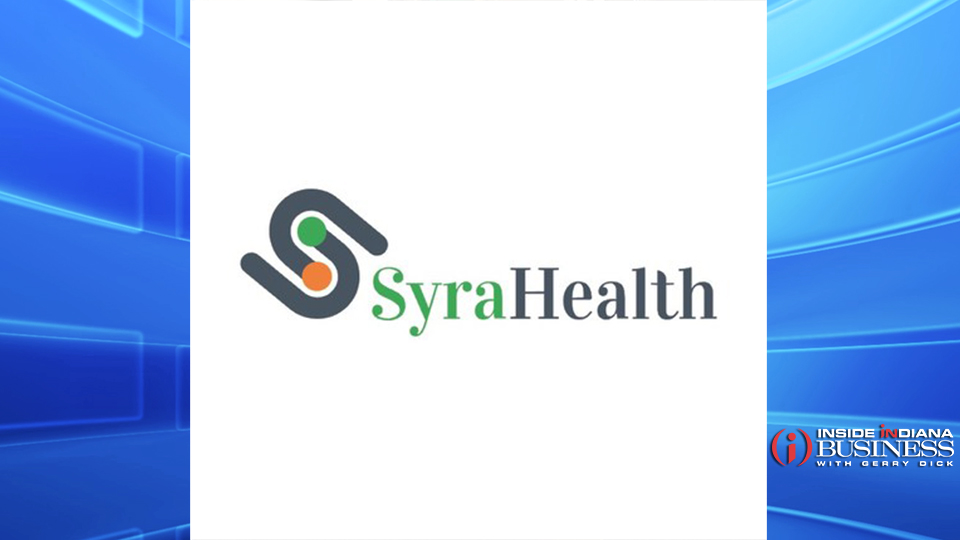 Carmel-based Syra Health Corp. is expanding in Hamilton County. The company, which provides professional services in the healthcare and life science industries, has more than doubled the size of its office space and plans to add 65 jobs over the next year.
While financial details of the expansion are not being disclosed, Syra Health says the growth is due to the success of its existing contracts with government, pharmaceutical and academic customers.
The company provides services including population health management, behavioral and mental health, health analytics and quality, medical education and outreach.
"Syra Health is in the process of establishing a national footprint by adding additional public and private sector customers, additional employees outside of Indiana, and an enhanced and diverse array of services and solutions," CEO Deepika Vupplanchi, said in written remarks. "The company is experiencing sizeable growth and we believe it is poised for larger growth in the future."
Syra Health currently employs 85 at its facility at 1119 Keystone Way in Carmel, the majority of which have been added over the past two years.
A spokesperson for Syra Health tells Inside INdiana Business there are plans to move into a larger space as the company continues to grow.
Story Continues Below