Health tech startup launches with High Alpha Innovation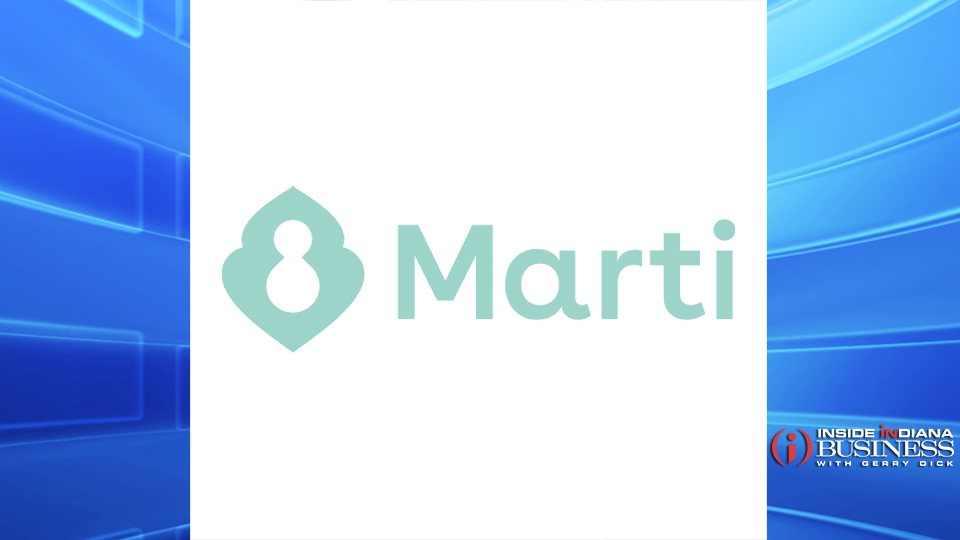 Indianapolis-based High Alpha Innovation this week announced the launch of Marti, a startup that has developed a software platform designed to help eliminate inequity in healthcare. Marti is partnering with Illinois-based OSF HealthCare on its initial focus to improve communication and provide better access to services for individuals with sickle cell disease.
SCD is a chronic blood disease which can cause intense pain, frequent infections, and a high risk of stroke, among other symptoms. The company says one in 13 Black Americans carry the sickle cell trait and more than 100,000 Americans have the disease.
Co-founder Dr. Michael Vincent Smith, a cardiovascular and thoracic surgeon who previously served as deputy chief health equity officer for CVS Health, says the Marti platform's goal is to create efficiencies and a better experience for patients and caregivers.
"We know the sickle cell community is facing an inequitable system that does not empower them to effectively navigate this battle," said co-founder Dr. Michael Smith, a cardiovascular and thoracic surgeon and a former deputy chief health equity officer for CVS Health. "Marti will enable access to resources such as education, transportation and care coordination among all providers to deliver connected and efficient care."
Smith co-founded the company along with Richard Desarmes, and both are based in Atlanta, Georgia.
"We are excited to work with Dr. Smith and Mr. Desarmes to improve care and support for this population which we know has daily struggles and barriers," Michelle Conger, chief strategy officer for OSF HealthCare, said in written remarks. "OSF Innovation wants to leverage technology and best practices, available through Marti's unique software, to keep patients with SCD and their families engaged in a way that improves management and quality of life, no matter where life takes them."
A spokesperson for High Alpha Innovation tells Inside INdiana Business the company operates with a remote-first workforce. However, the founders plan to make use of High Alpha Innovation's working space and tap into the Indy ecosystem for future hires.
High Alpha Innovation was launched in 2020 with the goal of helping corporations increase innovation by creating startups.
Story Continues Below