Health Tech Firm Secures $7M in Series A Funding
A young Indiana health-tech company says it has just closed on $7.5 million in Series A funding which will allow it to further develop its product line and more than double staff by the end of the year. Authenticx is a software company that helps healthcare and health insurance companies better understand what their customers want.
The company says its software-as-a-service platform takes customer interactions, whether through a call center, text message or emails, and discovers insight for clients.
In an interview with Inside INdiana Business, Authenticx founder and Chief Executive Officer Amy Brown described how her experience as a healthcare executive pointed out a market need.
"I saw firsthand the problem of tens of thousands of customer conversations coming into the contact center every day. But those recorded conversations not being leveraged in the most effective or value-added way," said Brown. "(There are) so many missed opportunities to listen and understand the voice of the customer. So many opportunities to learn what might drive a customer to leave a company or to stay."
Brown says the software platform analyzes and activates customers' voices to reveal "transformational opportunities" in healthcare. But she also thinks there are opportunities outside the health arena.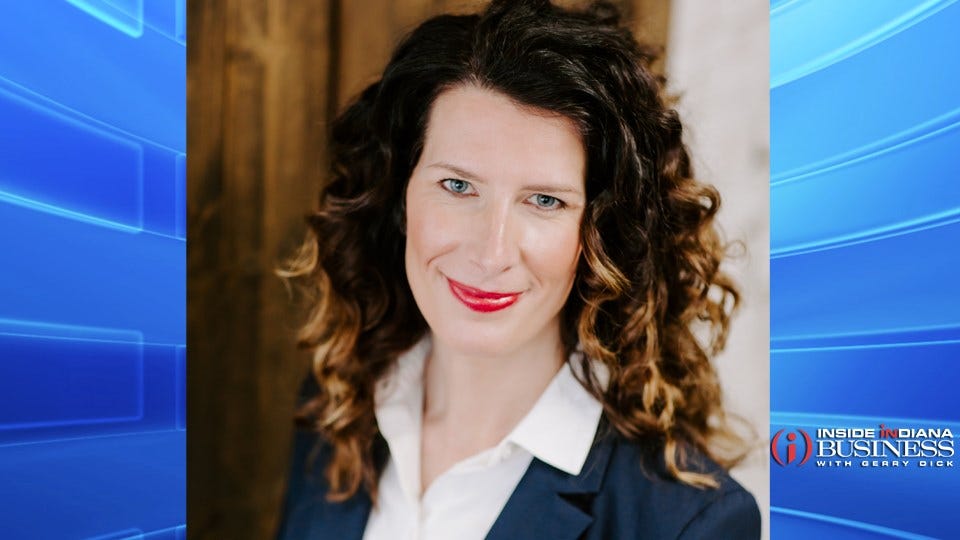 "And so we do have plans beyond 2021 to edge out beyond healthcare, or some of the more tangential industries where we know there will be broad applicability of our solution," shared Brown.
The funding round was led by Salt Lake City-based Signal Peak Ventures, with participation from Indianapolis-based investors, Allos Ventures and Elevate Ventures. Chicago-based venture group M25 and New York-based Sopris Capital are also part of the funding round.
"We were drawn to Authenticx because their leadership team clearly has the talent and experience to solve a meaningful problem in the market. Their traction has been phenomenal and their vision for the future of the business is inspiring," said Mckay Dunn, Partner at Signal Peak Ventures
As part of its growth, Authenticx has promoted Michael Armstrong to chief technology officer where he will lead a team of engineers and product products.
Brown says the company currently employs 20 but expects to have 50 in place before the end of the year. The company will be hiring machine-learning engineers, data scientists, and account executives.
Having launched in January 2019, the company has already been a two-time TechPoint Mira Awards Startup of the Year nominee.
Brown says an important element of their business model is office culture. She discussed what value it brings to the office during an appearance on Inside INdiana Business with Gerry Dick. Watch the video below.
Editor's Note: Below the video player, listen to Amy Brown explain how the technology analyzes underlying messages from healthcare customers.
Story Continues Below
In an interview with Inside INdiana Business, Authenticx Chief Executive Officer Amy Brown said the technology analyzes customer interactions.