Hampton Inn & Suites Breaks Ground in Speedway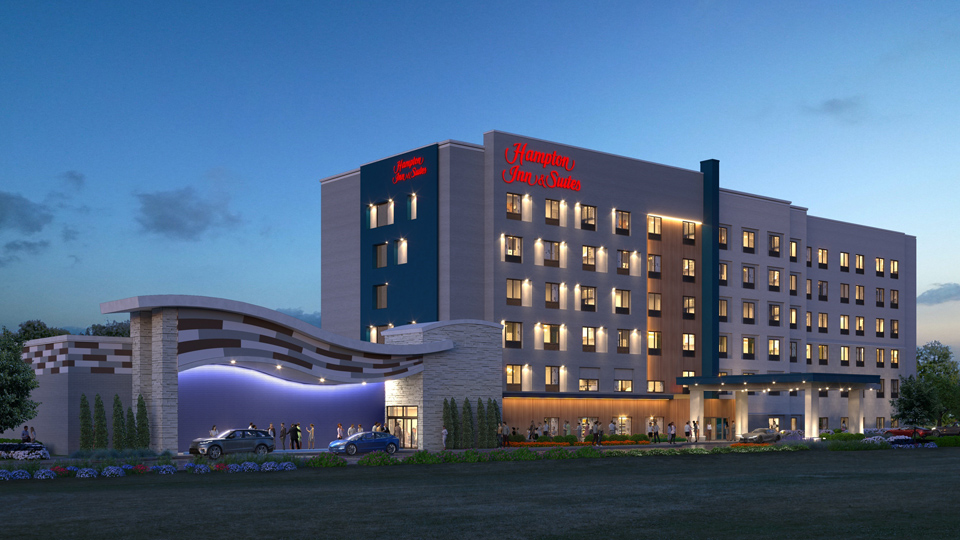 The town of Speedway recently broke ground a Hampton Inn & Suites in the Founders Square Development near I-465 and Crawfordsville Road. The six-story structure, developed by MHG Hotels, will offer 129 rooms, 10,000 square feet of conference space and 5,000 square feet of restaurant space.
Speedway Town Council President Vince Noblet says the new project is vital to the Founders Square Development.
"Hampton Inn & Suites is going to be an excellent place to welcome both guests and events to our town. The continued development of Founders Square shows the ongoing investment that is taking place throughout the Town of Speedway."
The development already includes a newly opened Crew Car Wash and ALDI grocery store. Future plans on the site include a Freddy's Frozen Custard & Steakburgers and a 60-unit senior housing development by T&H Investments.
Story Continues Below