Hammond trucking company clears hurdle for relocation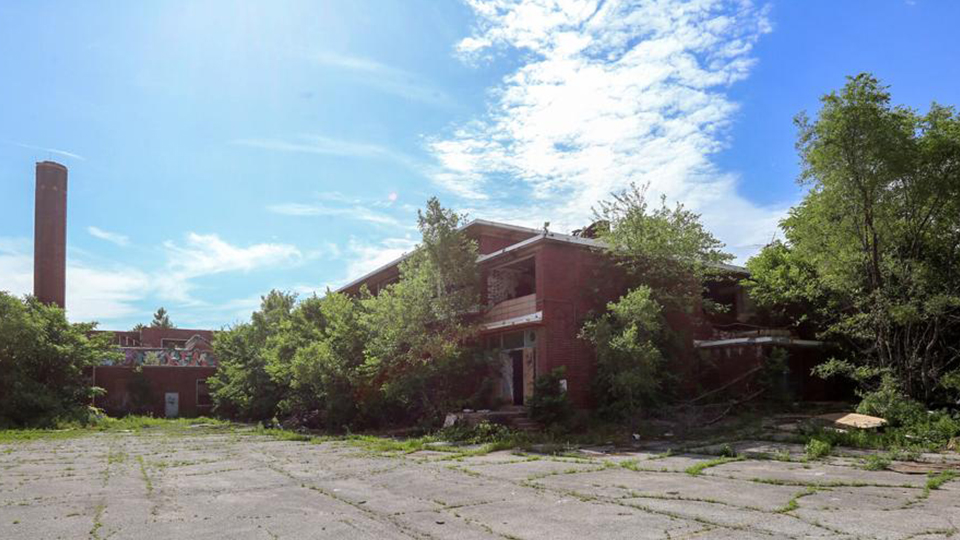 The former Edison Middle School property in Gary is one step closer to having new life. Our partners at The Times of Northwest Indiana report the Gary Common Council approved a rezoning of the property for Hammond-based Djuric Trucking to relocate its corporate headquarters to the site, despite opposition from residents.
The trucking company is looking to relocate since its currently location is being taken over for the South Shore Line West Lake Corridor project.
Djuric plans to maintain 70% of the Edison school building, which has sat vacant for nearly two decades and since deteriorated and become the victim of vandalism.
The publication reports the company has plans for administrative offices, storage and a maintenance shop inside the building, with a parking area and landscaped greenspace outside.
As part of the project, Djuric says it aims to add nearly 45 jobs over the next 10 years.
However, many residents have voiced their opposition to the project, namely voicing concerns for increased air and noise pollution and degrading roads as a result of added truck traffic.
Djuric officials previously claimed that its trucks adhere to California emission laws, which it says are "the strictest in the country." The company also says its trucks will only use dedicated trucking routes.
Councilman Cozey Weatherspoon, who represents the district in which the property is located, says he believes the project will be a catalyst for additional development in the area.
With the rezoning approved, Djuric will next have to present site designs to the city's plan commission.
You can read more about the project and the opposition to it from The Times of Northwest Indiana by clicking here.
Story Continues Below