Hall's Original Drive-In in Fort Wayne to Close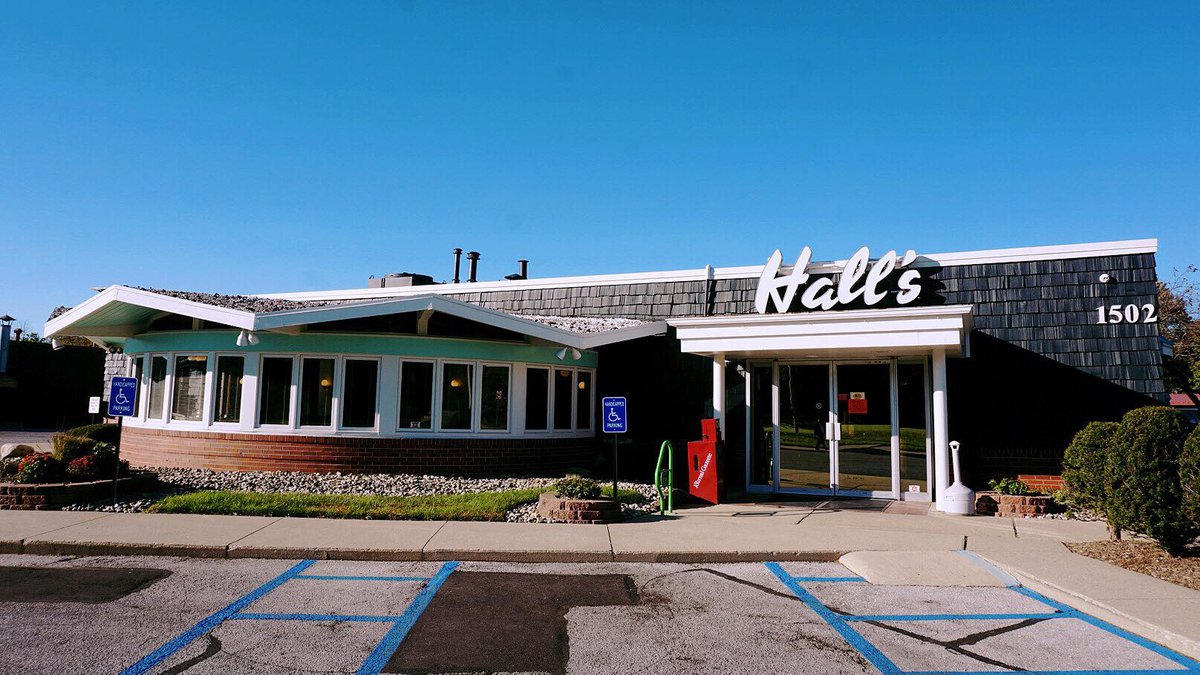 A longtime staple of the Fort Wayne community is preparing to shut down after 75 years in business. Our partners at WPTA-TV report Hall's Original Drive-In will officially close its doors this month as part of a transition to support new endeavors.
In a Facebook post, the Hall family said it was their decision to close the drive-in on Bluffton Road.
"Don Hall was a visionary, always looking forward, and we, his descendants, must do the same," the post reads. "Today we are announcing that the season for the Original Drive-In is coming to an end."
The Hall family says December 23 will be its last day of operation.
Story Continues Below