Grow Wabash County receives $50K for e-commerce program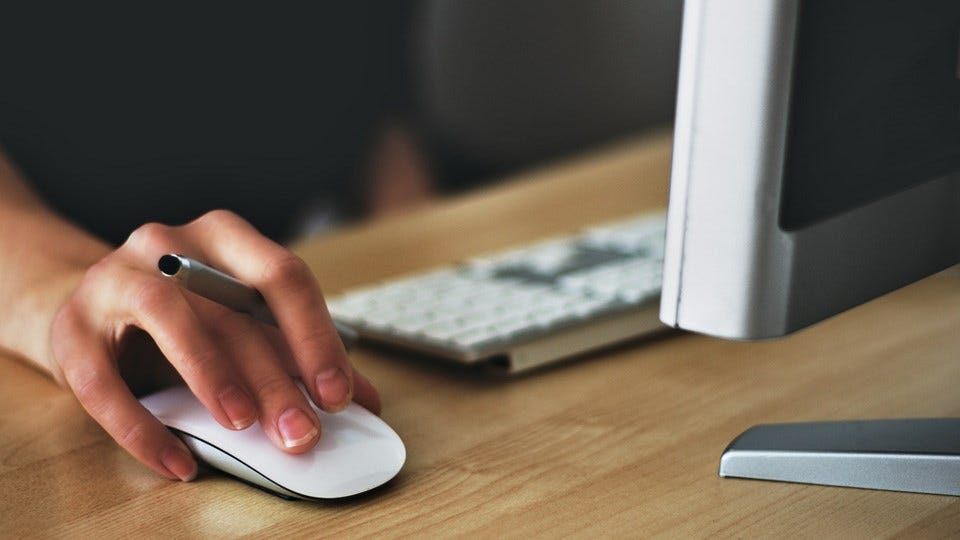 Grow Wabash County has secured a $50,000 grant from Region 3A to help small, for-profit businesses improve their e-commerce presence. As a result of the grant, Grow Wabash County says it is seeking Statements of Qualification from consulting firms that can develop e-commerce strategies.
Region 3A is a development and regional planning commission that provides community and economic development support for Huntington, LaGrange, Noble, Steuben, Wabash and Whitley counties. 
Grow Wabash County says the grant was made available through federal CARES Act funding.
"We are grateful for the support we have received from Region 3A to provide our local small business community with the opportunity to further explore the world of e-commerce," Keith Gillenwater, chief executive officer of Grow Wabash County. "As our daily consumer habits continue to trend toward online shopping, it is important for our local businesses to have the ability to keep up with their competitors in the digital landscape."
The organization says the deadline to submit for the project is September 2 at 4 p.m.
Afterwards, Grow Wabash County says a selection committee will evaluate each proposal and select the firm to proceed with. The ecommerce consulting project will be completed by December 31.
The organization plans to release additional details for interested businesses in late September.
You can connect to the full Request For Proposals by clicking here.
Story Continues Below