Grow Wabash County introduces e-commerce coaching program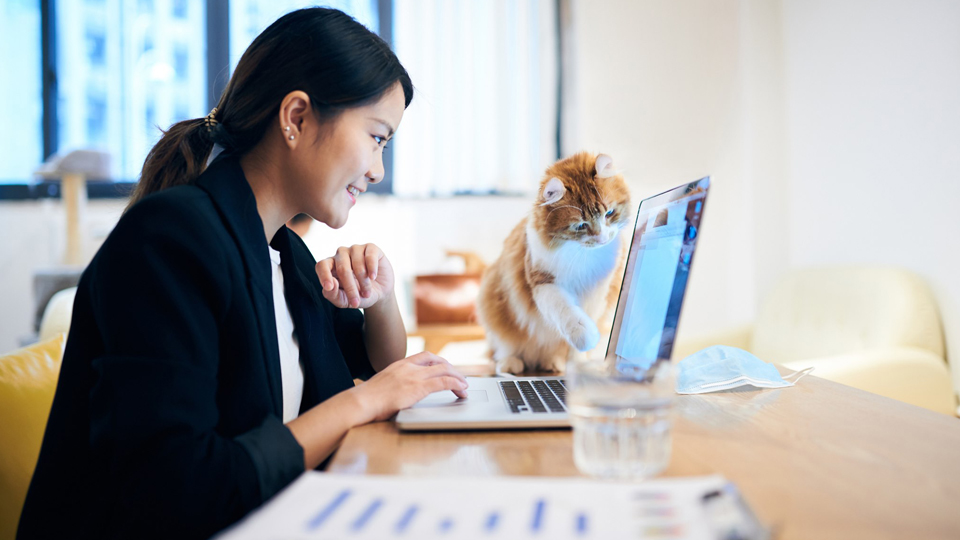 Grow Wabash County is launching an e-commerce coaching program geared towards small businesses. The organization says the program, which is a partnership with Fort Wayne-based digital media agency Cyclone Social, will help 12 small businesses in Wabash County develop an e-commerce platform to sell their goods and services online.
The program will offer one-on-one coaching sessions between business owners and Cyclone Social employees to create and maintain an effective e-commerce website.
"We have seen small, brick-and-mortar stores turn to e-commerce and absolutely explode with their businesses," said Andrew Lamping, founder and chief executive officer of Cyclone Social. "It's exciting for us to be a part of this program and support so many remarkable businesses in expanding to e-commerce."
Businesses interested in joining the program are required to fill out an application. The program is free for businesses selected to participate.
"One of our main motivations at Grow Wabash County is to help our local business community grow, thrive and ultimately remain competitive in this ever-changing business landscape," said Keith Gillenwater, chief executive officer of Grow Wabash County. "Every day, more and more business in being done, at least partially, online, so we are excited to be working with Cyclone Social to help our local small businesses take the success they have as a brick and mortar business and multiply it by building out their virtual business presence."
You can connect to more information and apply for the program by clicking here.
Story Continues Below