Greenwood school among welding workforce grant recipients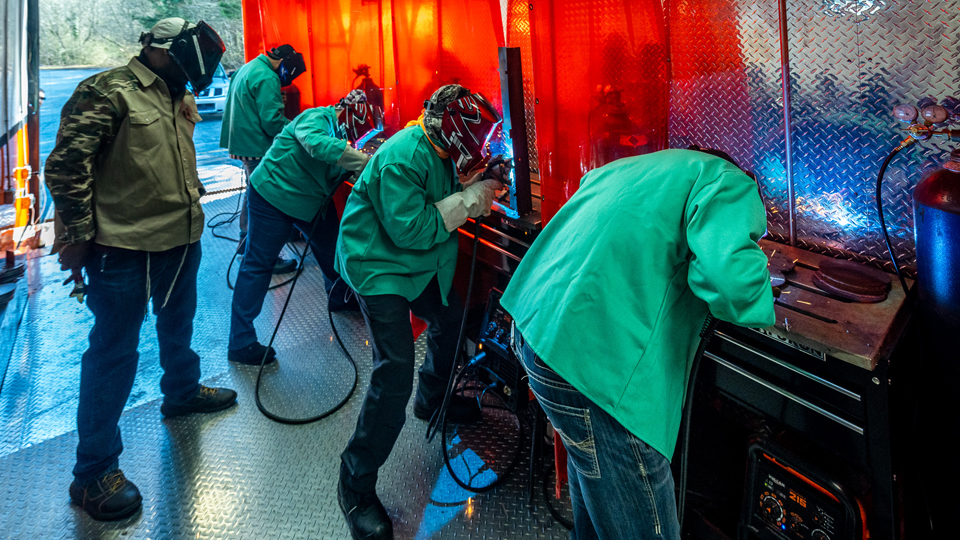 The AWS Foundation in Florida is awarding Welding Workforce Grants to 11 schools, including Central Nine Career Center in Greenwood. The foundation says the funding is being awarded to make improvements, invest in capital items such as welding or metalworking equipment, or purchase/upgrade computers or computer-based training systems.
The awards are up to $25,000 per location.
The grant recipients are listed below:
Central Nine Career Center – Greenwood, Indiana
Centro de Innovacion y Desarrollo Tecnologico en Soldadura – CIDTS – Santa Catarina – Nuevo Leon, Mexico
City College at Montana State University Billings – Billings, Montana
Florida Carpenters Training Trust Fund – Tampa, Florida
John Hersey High School – Arlington Heights, Illinois
Jones County Junior College – Ellisville, Mississippi
Missouri State University – West Plains – West Plains, Missouri
Northern Westmoreland CTC – New Kensington, Pennsylvania
Rappahannock Community College – Warsaw, Virginia
South Fort Myers High School – Fort Myers, Florida
WorkForce Innovators of America – Athens, Georgia
"We applaud the dedication these eleven locations have demonstrated in expanding their welding education programs and facilities," said Monica Pfarr, executive director of the AWS Foundation. "Their commitment to the welding industry and cultivating the next generation of welding technicians and professionals through education is inspiring."
Last year, the organization says it awarded more than $2.2 million in grants and scholarships to support welding education.
Story Continues Below