Greenwood HVAC Company Gets Tax Breaks for Expansion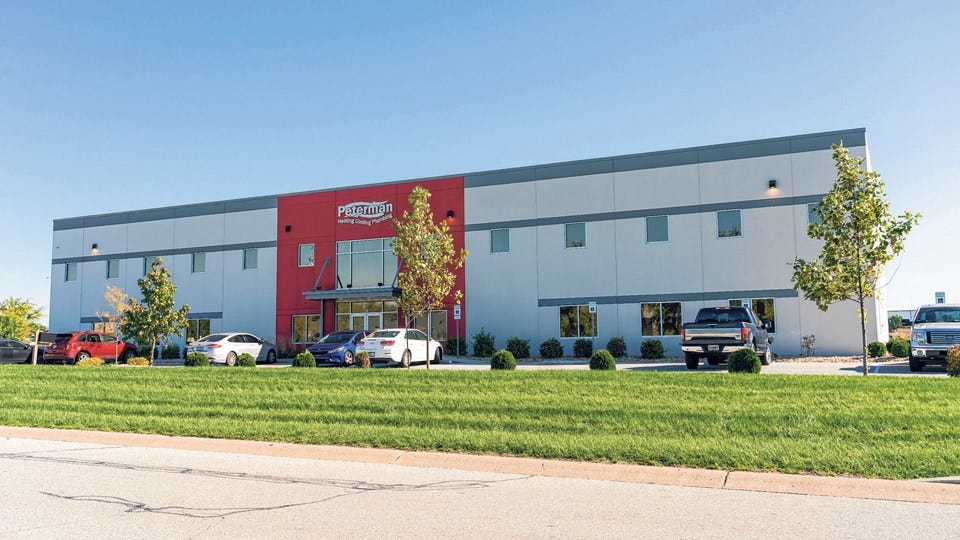 The Greenwood City Council has approved a $220,000 tax break to help an HVAC company expand its footprint and build a new trade school. Our partners at the Daily Journal report council members voted 8-1 to approve the three-year real property tax abatement for Peterman Brothers.
The heating, cooling and plumbing company plans to a build a $6.5 million, 54,000-square-foot building at its current location.
The publication says more than 15,000 square feet of the project will be for the company's Peterman Top Tech Academy, a training facility for the next generation of trades personnel. Peterman says the expansion will create 150 new jobs.
Story Continues Below