Greenlight Guru Buys Data Capture Platform SMART-TRIAL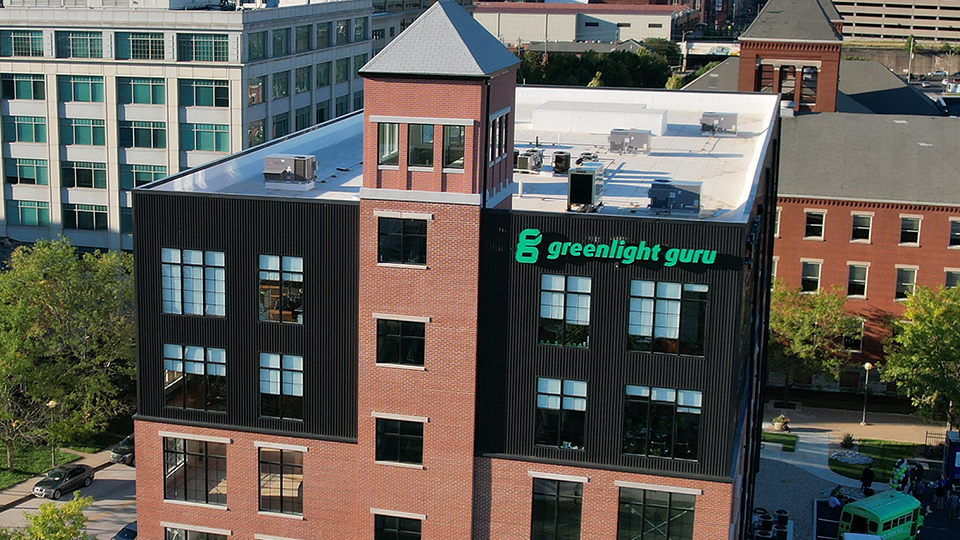 Indianapolis-based Greenlight Guru has acquired SMART-TRIAL, a company based in Denmark that makes an Electronic Data Capture platform designed for medical devices and diagnostics. While financial terms of the deal were not disclosed, Greenlight says the acquisition expands its capabilities for clinical data management for MedTech companies around the world.
"Greenlight Guru's vision for the future of MedTech is exactly what the industry needs, and we are very happy to be part of what will become the golden standard software platform for MedTech companies around the globe," said Páll Jóhannesson, chief executive officer of SMART-TRIAL. "With the combined experience of Greenlight Guru and SMART-TRIAL and synergies between the platforms, we will be able to provide an offering for MedTech of unprecedented quality and scale."
SMART-TRIAL provides a "data collection toolbox" that helps companies comply with regulatory requirements on clinical data.
"60% of Greenlight Guru clients are currently running a clinical trial or are expecting to run one in the next 2 years, and over half of those are still using paper or Excel to manage the data. That is not only costly but extremely risky given the increasingly strict regulations on clinical data quality," said Greenlight Guru CEO David DeRam. "Greenlight Guru and SMART-TRIAL have very similar missions and values, and we're both exclusively focused on providing MedTech companies with tailored software solutions to delightfully meet their needs."
Last month, Greenlight acquired Vertex Intelligence, a data science company headquartered in Zionsville.
Story Continues Below