Greencastle gains Metronet gigabit city certification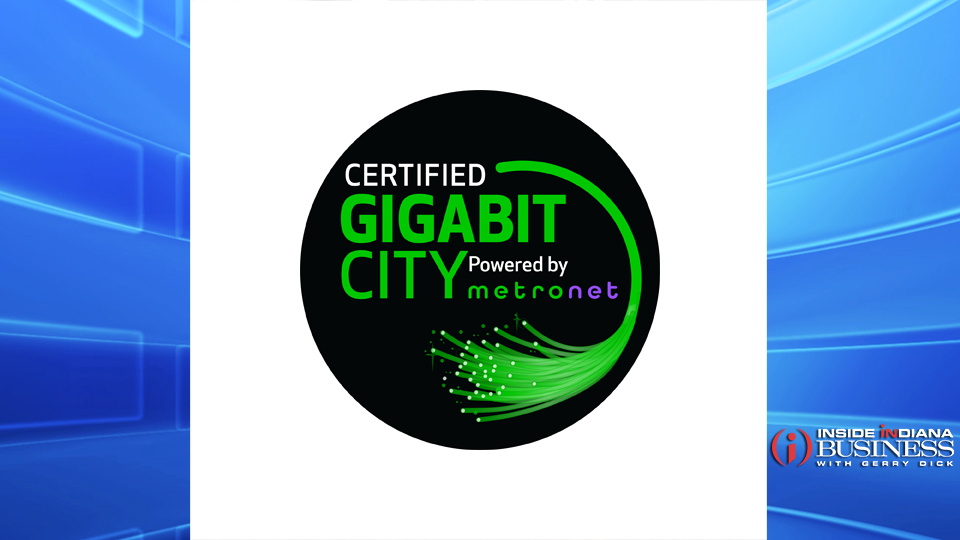 The city of Greencastle has been designated a Certified Gigabit City by Evansville-based Metronet. To become certified as a gigabit city, Metronet says a majority of households and businesses within a municipality must have access to Metronet's symmetrical fiber optic internet speeds of at least 1 gigabit.
The certification follows installation of Metronet's ultra-high-speed fiber optic network throughout the city. Metronet began construction in Greencastle in 2005, as its first market. To date, Metronet says it has installed more than 250 miles of fiber optic cable throughout Greencastle.
"Just over 17 years ago, Metronet started on a journey to bring the fastest and most reliable internet speeds to communities across the U.S. in order to help bridge the digital divide," said John Cinelli, chief executive officer of Metronet. "We are proud to officially declare the City of Greencastle as the first Certified Gigabit City Powered by Metronet as we continue to provide access to a future-proof infrastructure with multi-gigabit speeds in the very near future. We are grateful for the continued support and collaboration that we have received from the city as we worked to provide an infrastructure that has improved the quality of life for residents and businesses."
Metronet operates a storefront in Greencastle that employs more than 25 associates. Metronet says it is the nation's largest independently-owned, 100% fiber optic provider, with networks in more than 250 communities in 16 states.
Story Continues Below