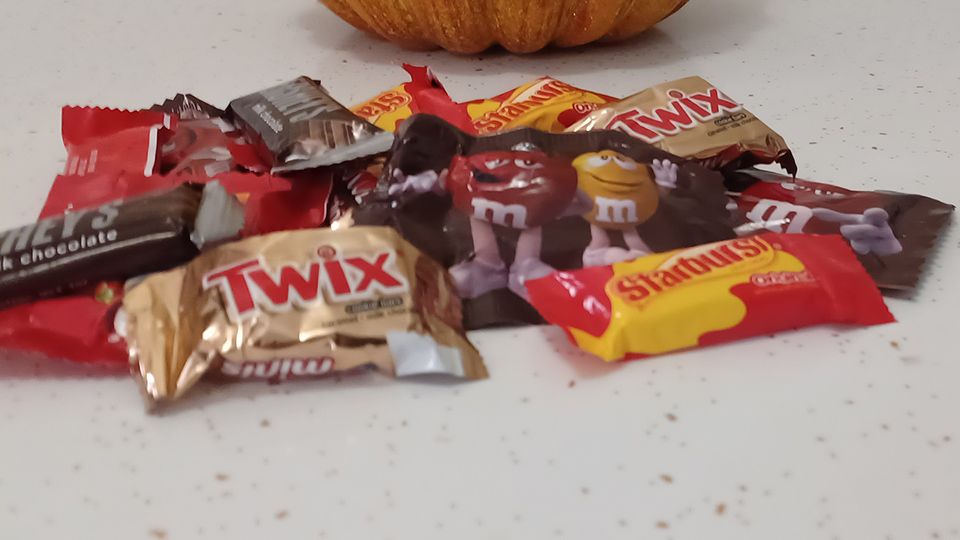 Trick or treating often ends with countless candy wrappers tossed into the garbage can, but in Allen County there is a system in place to help "Green your Halloween." Nonprofit Eco Fest and the Allen County Department of Environmental Management have created a special recycling program to accept clean, plastic candy wrappers.
The wrappers will be recycled through the community's Terracycle program, which accepts typical non-recycling waste and turns it into raw material for re-use.
The partners say only plastic wrappers will be accepted, such as plastics with a metallic layer. Paper wrappers, paper boxes, sucker sticks, and aluminum foil wrappers are NOT accepted.
They say if the item is easily ripped in half, do not include it.
Drop-off locations:
Dirt Wain's Compost Festival: Nov. 4th at Trinity English Lutheran Church in Fort Wayne.
Mercantile on Main: Nov 3-5, 10-11. Located at 1753 W Main St., Fort Wayne.
Three Rivers Natural Food Co-Op : Oct 31 – Nov. 11. Located at 1612 Sherman Blvd., Fort Wayne.
The organizations also remind people to compost jack-o-lanterns.
Story Continues Below