Lafayette to Detail 'Significant Partnership'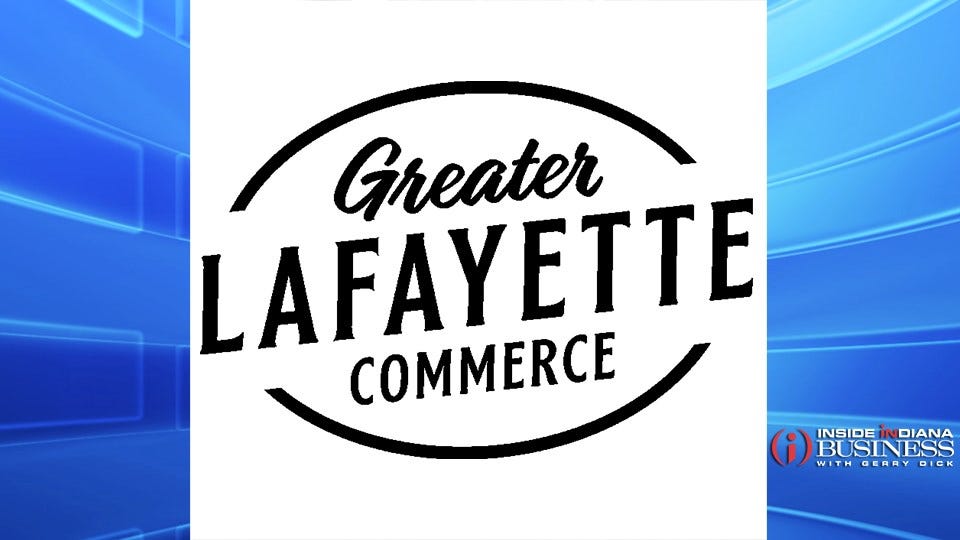 Greater Lafayette Commerce will Thursday announce what it is calling a significant partnership. The nonprofit says the announcement will involve the rollout of a digital platform for K-12 students to help boost the region's manufacturing workforce.
Few other details are available, though Greater Lafayette Commerce says the platform will assist in its efforts to build a talent pipeline by "providing manufacturing awareness, driving career preparation and helping to keep those creative, talented and trained young people in the community."
"Ensuring we have curious and creative future employees for our technical careers is important to our success," said Travis Montoya, plant manager for Tate & Lyle South in Lafayette.
Greater Lafayette Commerce Chief Executive Officer Scott Walker will be joined by Lafayette Mayor Tony Roswarski and Tippecanoe School Corp. Superintendent Scott Hanback, among others, for the announcement, which is scheduled for 2 p.m.
Story Continues Below