Goshen Health Fundraising Continues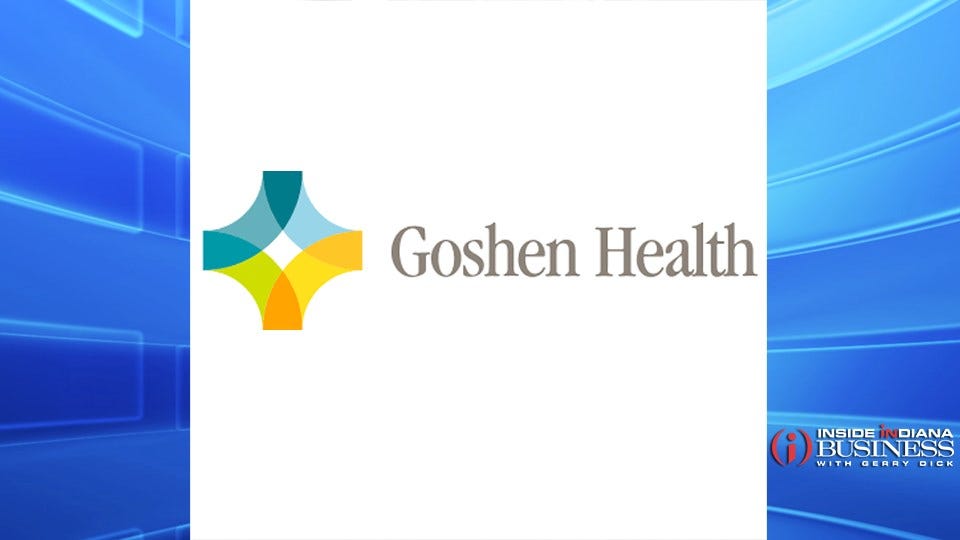 Goshen Health has announced it has raised $12.5 million toward building a four-story patient tower that broke ground in November 2019. The health system estimates the total cost of the project, expected to be complete next spring, will be $98 million.
Goshen Health Vice President Jim Caskey says the pandemic halted most of the fundraising plans.
"Under usual circumstances, we seek out major gifts, gather momentum and then we move to a more public phase. Like many healthcare systems, Goshen Health was hit full force in 2020 by the pandemic and the tremendous needs of our communities. We needed to address these needs and set aside fundraising for a time," said Caskey.
Chief Executive Officer Randy Christophel says the building will feature infection control capabilities to minimize exposure and enhance safety. It will also include rooms designed to allow space for diagnostic and monitoring equipment to be placed bedside.
"Medical equipment has changed drastically through the years," said Christophel. "The new building will have sophisticated electronic communication technology facilitating immediate feedback and information. And, we'll have integrated medical alert and monitoring technology that will automatically populate critical information into the medical record and actively monitor patient safety, freeing caregivers to focus more on patient care. All of these advances will work together to provide a state-of-the-art healing environment for our patients."
Christophel says he is grateful for the support for the project thus far.
"We are building the future of health care to meet the diverse needs of our growing community. Never in its history has the hospital seen this level of philanthropic support from the community. We are humbled and incredibly grateful for these funds."
Story Continues Below