Gift Creates Scholarship to Honor Late ISU President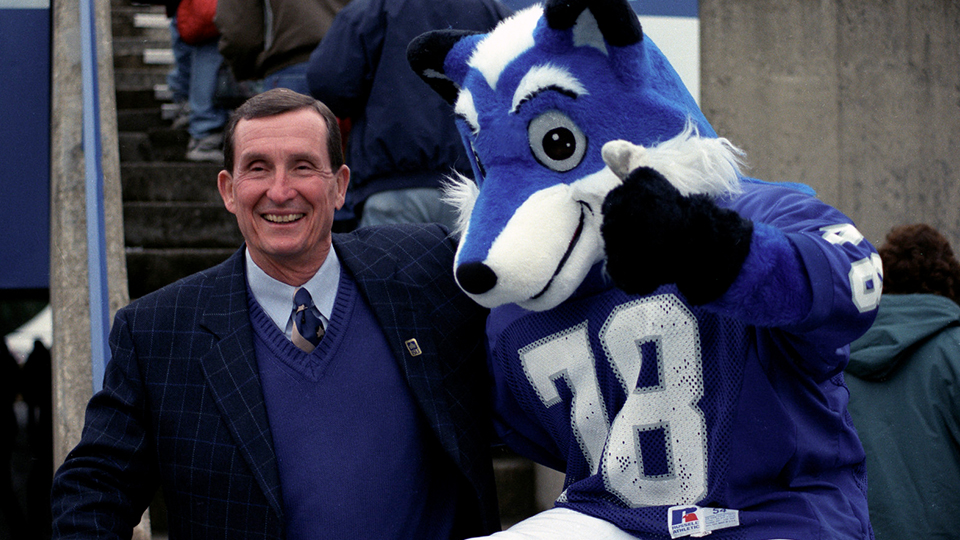 An anonymous donor has given Indiana State University $1 million to create the President John Moore and Nancy Moore Bridge the Gap Endowed Scholarship. Moore, who served as the university's president from 1992 to 2000, died in March.
The university says Bridge the Gap scholarships will help support students who show academic promise but need limited financial help.
"I feel such immense pride that my parents' contributions to the University community touched someone in such a significant way," said Sarah Janicki, Moore's daughter. "My dad would be speechless — which says a lot — that such a generous gift was donated in their honor."
ISU President Dr. Deborah Curtis says the endowment will have a major impact.
"This generous gift will help so many deserving ISU students who are held back not by academics but by finances," Curtis said. "It is a tremendous tribute to Dr. Moore and his wife Nancy, and we are grateful."
John Moore's wife, Nancy, says that ISU has several first-generation students and that her husband was also a first-generation college student. She says John struggled for a while at Rutgers University.
"He was also under pressure from his family to consider working instead of continuing his education," she said. "The recipients of the Bridge the Gap Scholarships have already overcome similar charges. They just need a little extra help to get over the finish line. John would be thrilled with the idea that a scholarship in his name will help these deserving students complete their dreams."
A celebration of life ceremony was held for Moore on Sunday at the Sycamore Banquet Center on the Terre Haute campus.
Story Continues Below