'Giant' acquisition in Indiana ag tech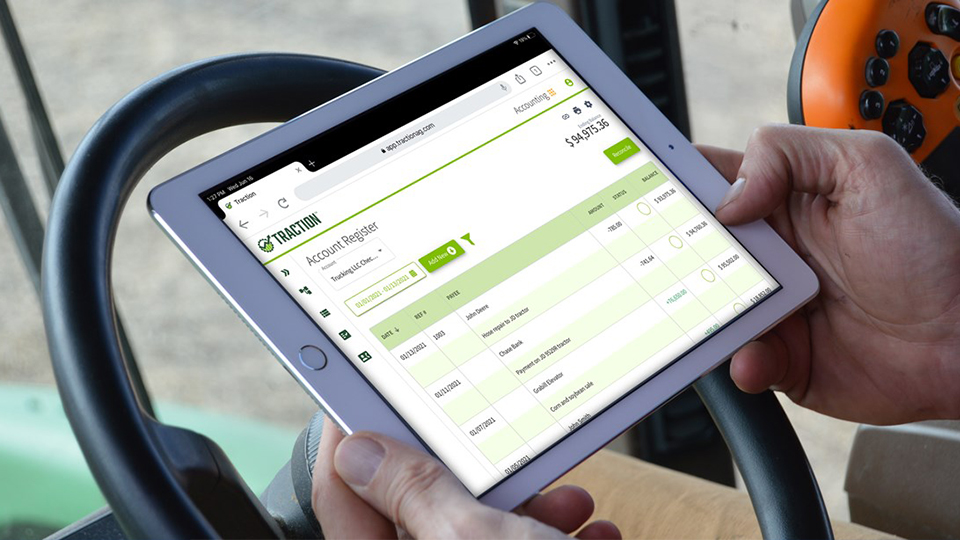 Auburn-based Traction Ag Inc., a cloud-based accounting and payroll software for farmers, has acquired a farm financial management platform from Indianapolis-based Corteva Agriscience. Granular Business helps producers track expenses, such as crop inputs, and inventories.
It was acquired in 2017 by Dow-Dupont, which later became Corteva. Granular Business is Traction Ag's first acquisition since its founding in 2020. Financial terms were not disclosed.
"Growers look for value in all they do. We help growers find this value through financial and operational management tools that allow more control over their farm by delivering the information needed to make decisions," said Traction Ag co-founder and Chief Executive Officer Ian Harley.
Harley, who previously worked for Dow-Dupont, says Traction Ag wants to be the "Quickbooks" for agriculture. But he says farm accounting is very complex and has demands beyond straightforward accounting processes.
"Customers with both platforms today can continue to benefit from the Granular Business operations management features. Alongside accounting and payroll from Traction, we'll continue to support both platforms as we develop the integration," said Harley.
Harley says integration of the two platforms will begin next March. He expects it could take two years to full integrate.
AgriNovus Indiana Chief Executive Officer Mitch Frazier calls the deal a "giant acquisition in ag tech."
Story Continues Below