PODCAST: 'Genius-Level' Technology to Grow in Westfield
Indiana's growing agbioscience sector landed another precision agriculture company when ag technology firm Taranis announced plans last winter to locate its global headquarters in Westfield. The company was founded in Tel Aviv, Israel.
The company's technology uses drones to capture high-resolution photos of fields. Using its artificial intelligence, the platform can pinpoint crop challenges, such as disease or insects, during each growth stage.
"They had some excellent founders out of Israel that took their genius-level understanding of mathematics, computer vision, artificial intelligence, and just the mechanics and military history of understanding how to acquire targets with the imagery and combine that to AI," explains Taranis' North America General Manager Mike DiPaola in the latest Ag+Bio+Science podcast presented by AgriNovus Indiana. "And some of them had some farming background in Israel. And said, 'Why don't we apply it?'"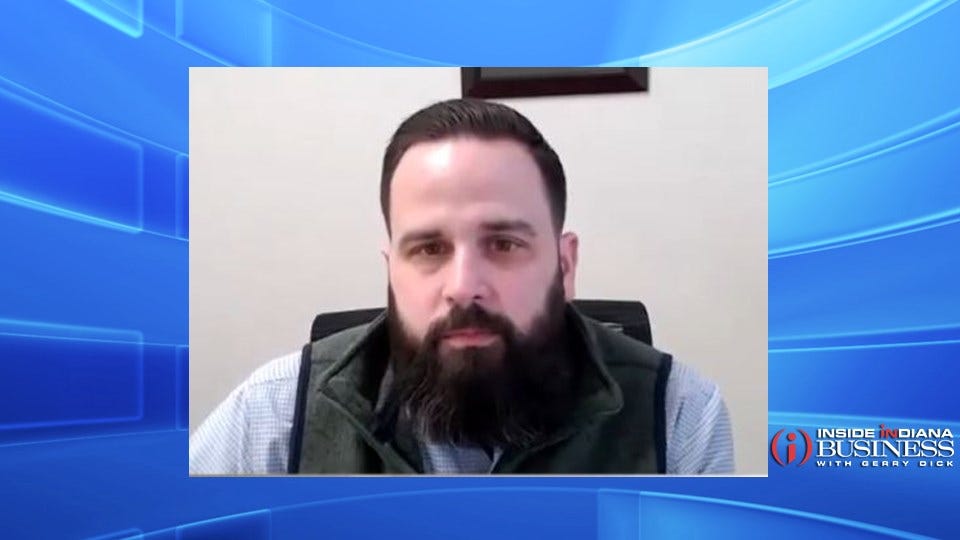 "And I think you'd be hard-pressed to point to a better nexus of talent and capability than you would around Indiana." Mike DiPaola, Taranis Inc.
DiPaola says leaders from Taranis met with Governor Eric Holcomb, AgriNovus and other Indiana officials during a trade mission to Tel Aviv in 2018.
As a result, the company announced in December plans to locate its headquarters in Hamilton County, investing more than $10 million to lease and equip a 6,000-square-foot facility and create up to 60 new jobs by the end of 2023.
"We did a robust analysis where we said, 'what are all the factors that are important,'" DiPaola said to Inside INdiana Business and podcast host Gerry Dick. "But then you think about infrastructure and you think about talent and investment and what you can do and honestly, when you score Indiana, we looked at two locations in Indiana, they were the top two choices by far."
The full podcast will be available Monday morning. You can find more information on how you can listen by clicking here.