Genezen CEO: Location Creates Opportunity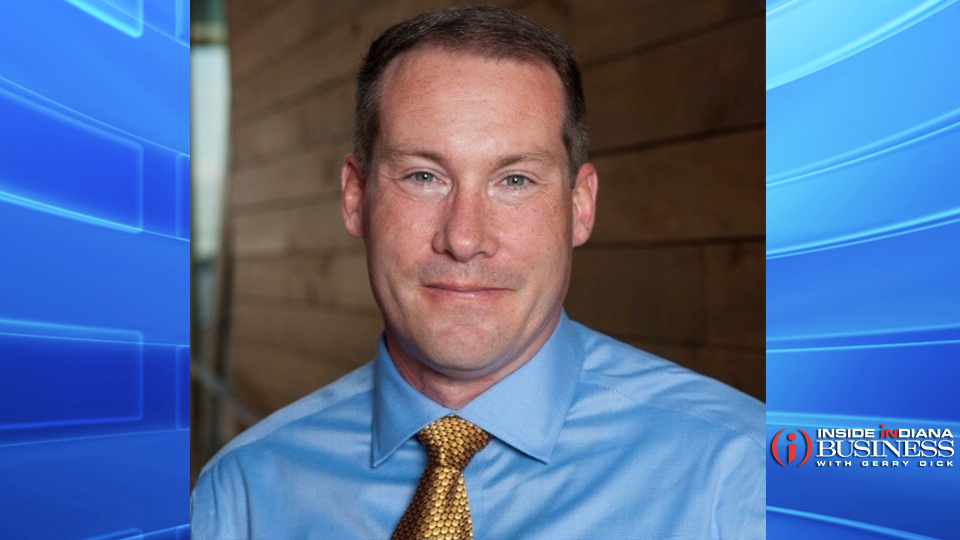 The chief executive officer of Fishers-based Genezen says the Hamilton County city's central location provides an ideal environment for growth. The cell and gene therapy contract development and manufacturing organization today announced plans to invest $40 million to triple its footprint in the Crosspoint Business Park and add more than 60 jobs by the end of 2023. Ray Kaczmarek says the growing life sciences community in Fishers is particularly encouraging for the company's future.
In an interview with Inside INdiana Business, Kaczmarek said there are many benefits to growing the company in central Indiana.
"We feel that Indiana and specifically Indianapolis being more centralized, a lot of our clientele can come to Indiana, specifically through the airport pieces from the coasts and get to our facility relatively quickly," said Kaczmarek. "The cost of the manufacturing here will less than if I were on the East Coast or the West Coast and the ability to attract talent in Indiana is very high."
Genezen manufactures viral vector material that is used in cell and gene therapies to treat a variety of diseases.
The company plans to occupy an additional 75,000 square feet of space as part of the expansion, with new manufacturing suites expected to be operational in the first half of 2022.
The expansion comes amid a flurry of new life sciences investments in Fishers, such as Stevanato Group, which broke ground in September on a $145 million manufacturing facility, as well as List Biotherapeutics, which just last week announced plans for a $125 million facility.
Kaczmarek says the addition of more life sciences companies will benefit all.
"We'll be able to leverage each other's abilities to bring people to these areas that may not normally be from Indiana," he said. "Knowing that these other organizations are going to bring their companies here…we also know that that means they're also willing to invest in the infrastructure of the community. They're also willing to invest in the infrastructure of the training of the workforce and we also know they will be attracting a higher level of talent into the Fishers area."
Less than two years ago, Genezen detailed plans to invest nearly $8 million to establish its space at the business park and create 36 jobs. The company expects to exceed that goal by the end of this year and is actively hiring for a variety of positions.
"We find with a lot of the entry-to-mid-level positions, even though we're doing a very technical biomanufacturing process, we find people with very good skillsets in manufacturing operations and sciences that can be trained relatively quickly to do these types of jobs," said Kaczmarek. "Let's just face it, we look at the blue collar atmosphere and the people in Indiana, we know that we've got a good hub for what we're looking for."
Fishers Mayor Scott Fadness will appear this weekend on Inside INdiana Business with Gerry Dick to talk about the growing life sciences sector in the city.
Story Continues Below