gBeta Leader Joins AgriNovus Indiana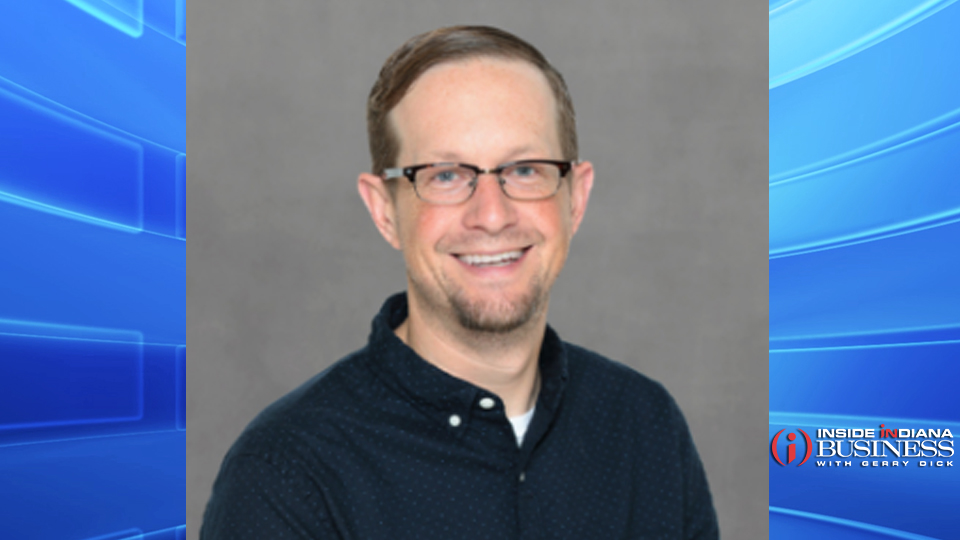 One of the driving forces of Wisconsin-based gener8tor's gBeta startup accelerator program in Indiana has joined AgriNovus Indiana. Geoff Zentz will lead AgriNovus' innovation programming as its new senior director of innovation.
In addition to managing all gBeta programs in the state, Zentz also founded gBeta's agbioscience startup accelerator which helps ag-focused entrepreneurs get their ideas off the ground.
In his new role, Zentz will lead AgriNovus' Innovation Challenge programs aimed at inspiring entrepreneurship, ranging from tech-enabled hunger relief to on-farm innovation.
"The global agbioscience economy is experiencing rapid change, driven in large part by adoption and availability of technology across nearly every audience – from businesses to consumers," said Mitch Frazier, president and chief executive officer of AgriNovus Indiana. "Geoff's experience driving consumer-led innovation provides AgriNovus and our members even more horsepower to accelerate innovation to fuel the economy of tomorrow."
One of Zentz's first efforts will focus on accelerating tech-enabled innovation to improve food access for those receiving federal Supplemental Nutrition Assistance Program (SNAP) benefits.
Story Continues Below