Frankly James Kitchen Sink
Opening Paragraph.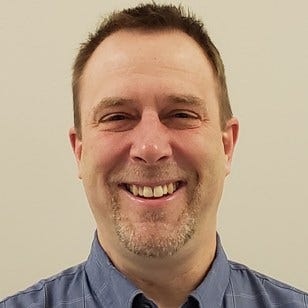 Photo above.
Slideshow above.
Video above
Hobart Mayor Details Company Expansions, Jobs
Story above.
Links+ above.
PDF above
Facebook above
Twitter above
Instagram above
YouTube above
Map above
Podcast above
Code block above
Story Continues Below
Inside INdiana Business is the statewide leader for Indiana business news. Every week, we spotlight the top business news stories, highlight new companies and emerging technology and feature exclusive interviews with the biggest names in Indiana business. To subscribe, just click on the link below of your preferred podcast listening app and subscribe to get our weekly show and business insights, condensed and on demand.
Bell says corporate partnerships will be key to the online school's growth.