Michigan City Hospital Forms Behavioral Health Partnership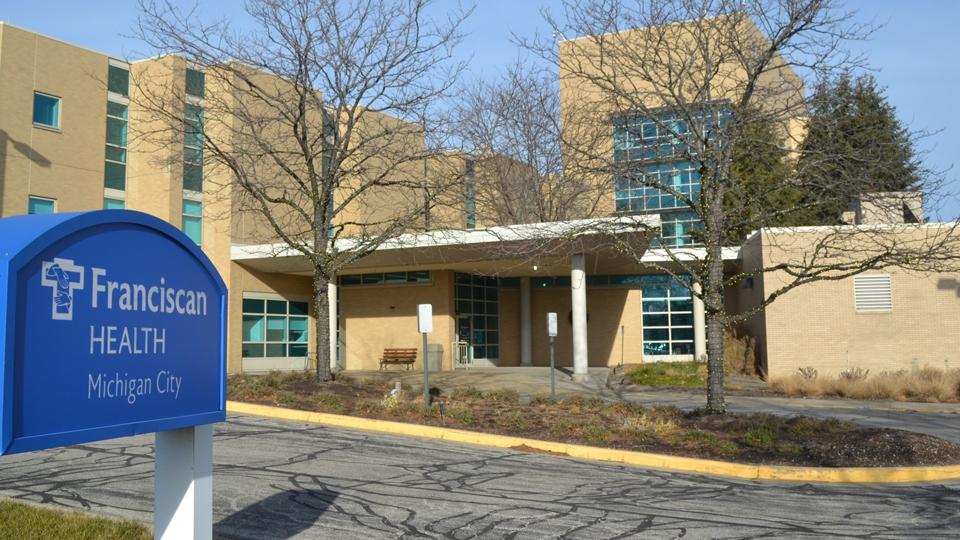 Franciscan Health Michigan City has partnered with Signet Health to further its behavioral health program. The Texas-based company provides management and advisory services in 30 states.
Franciscan Alliance Administrative Director of Business Development Scott Mundell says despite Signet providing management services, patient care will still be provided by Franciscan Health.
"Signet really brings that expertise in managing and operating mental health services, looking at what services are needed in the community and staffing those," Mundell said.
Signet Health President Joy Figarsky says she recognizes the demand for mental health services.
"Franciscan Health Michigan City's mission driven, future-focused commitment to comprehensive, whole person care will make a difference in many lives," said Figarsky.
The partnership coincides with Franciscan Health Michigan City's 14-bed inpatient behavioral health unit being moved to a new facility on the hospital's Homer Street campus. Franciscan says the move the offer more potential for growth with extra beds and services.
Story Continues Below