Franciscan Health Dyer outsources behavioral health management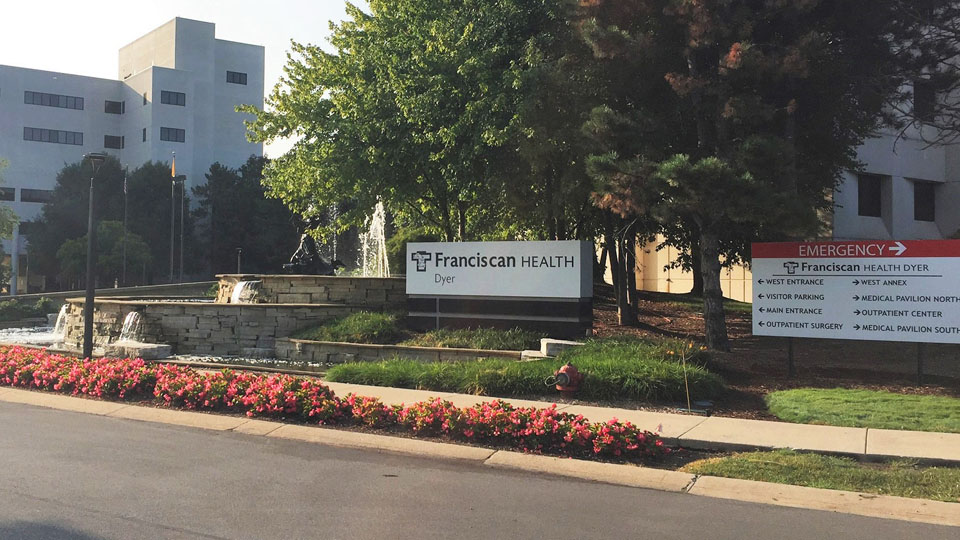 Franciscan Health Dyer has signed on with Texas-based Signet Health to manage the hospital's behavioral health services. The health system recently expanded its behavioral health programs for adolescents at the Dyer campus, which now includes 20 inpatient beds for adolescents and 26 beds for adults.
Earlier this year, Signet partnered with Franciscan Health Michigan City to manage its behavioral health unit.
While Signet is serving in an advisory and management capacity, patient care will still be provided by Franciscan Health.
"Signet really brings that expertise in managing and operating mental health services, assessing what services are needed in the community and guiding us in the best way to provide those," said Scott Mundell, administrative director of business development at Franciscan Alliance.
Signet Health operates in 30 states.
Story Continues Below