Foundation Awards $1.7M to Support Kelley, Jacobs
A foundation created by a 1955 alumnus of Indiana University has just awarded $1.7 million in grants to support programs at Indiana University. The funding from the Conrady Prebys Foundation will support scholarships at the IU Kelley School of Business and the upcoming season at the Jacobs School of Music.
The foundation has gifted $1 million to increase the Prebys Scholars Program at the Kelley School. IU says the students chosen are typically underrepresented in the field of business.
Conrad Prebys established the scholarship program in 2015 with a $20 million gift.
"Indiana University has benefited enormously from the generosity of the renowned philanthropist, businessman and IU alumnus Conrad Prebys, and we are deeply honored to be among the inaugural recipients of these awards from the Conrad Prebys Foundation," said IU President Michael McRobbie.
"Conrad's extraordinary and enduring legacy has transformed the lives of so many of our students, and it will now provide additional opportunities for underrepresented students seeking to be part of the next generation of business leaders."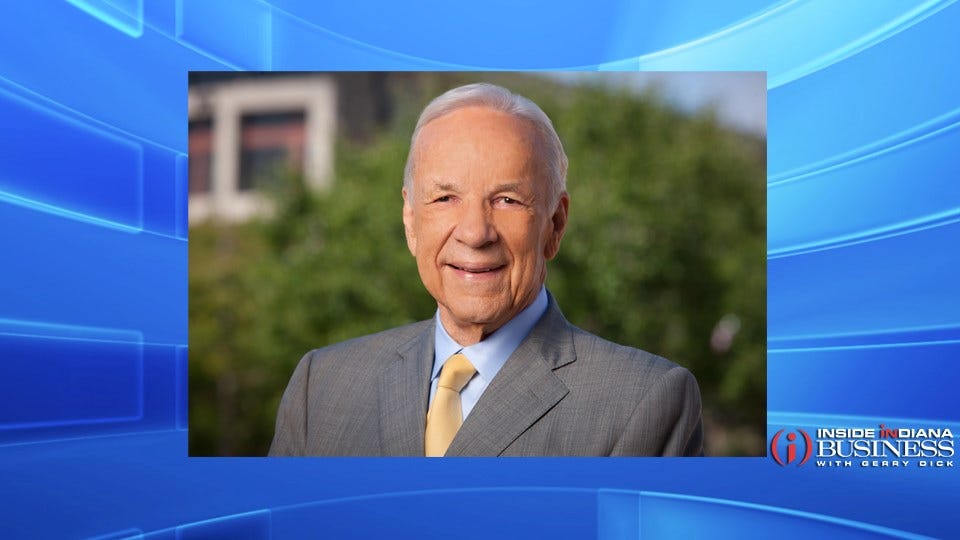 In addition to the gift to Kelley, the foundation has also awarded a $700,000 grant to underwrite the performance season during the 2021-22 academic year at the Jacobs School of Music.
IU says the funding will support a variety of productions including operas, ballets, the Singing Hoosiers in concert and the annual Jazz Celebration.
"The significance of this grant, coming at this moment in our history, is simply enormous," said Jeremy Allen, interim dean at the Jacobs School. "Our aspirations of hosting a stellar centennial performance season are solidified, and our spirits are buoyed, by the Conrad Prebys Foundation's transformative investment."
Prebys earned a bachelor's degree from Kelley in 1955. IU says he moved to southern California and became a highly successful real estate developer. He died in 2016.
Story Continues Below