Foster Success Launches Health & Well-Being Program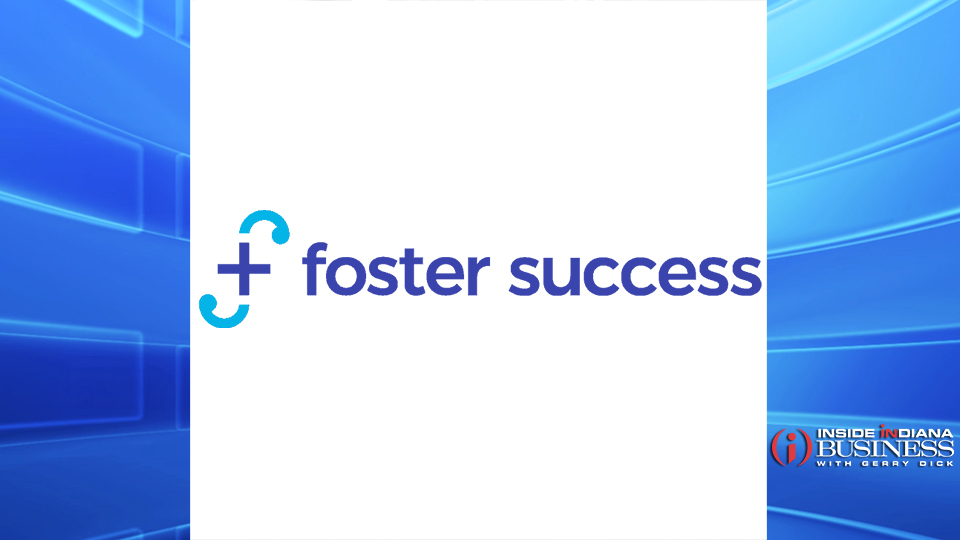 Indianapolis-based Foster Success is launching a Health and Well-Being program in partnership with the Indiana State Department of Health. The nonprofit says the program is designed to ensure teens and young adults transitioning out of foster care maintain access to health insurance and support to connect with healthcare providers and health records.
In an interview with Inside INdiana Business, Foster Success Chief Executive Officer Dr. Maggie Stevens says the program came out of a search for unmet needs among foster youth.
"We already had support in education and workforce, financial literacy, and the State Department of Health reach out to us to partner on this and so we were working to identify where there were some gaps in services and supports for this older foster youth population," said Stevens.
The nonprofit says the goal is to help older foster youth, ages 14-26, transition from pediatric, case-managed healthcare to independent, adult healthcare.
Stevens says those efforts include helping youth find trauma-informed physicians to support them, as well as helping them document their health history.
"What a lot of people don't think of is when you go to the doctor and you're meeting with a new doctor and they start asking questions [such as], 'Tell us about your health history, your maternal health history, your paternal health history,' a lot of times, our young people that we're working with don't know the answers to those questions and just having to relive those questions time and time again represents the trauma they've already experienced in their life."
She says helping youth document their health history is also key as many in foster care may not have any documentation of their history, including immunizations.
Stevens says the nonprofit's hope is to normalize the healthcare process for young people to help them stay healthy mentally and physically once they leave the foster care system.
"Additionally, we know that individuals who've experienced foster care experience PTSD symptoms; about one in four of our young people will have PTSD based on the experiences they had either leading to foster care or while in foster care," she said. "Many of them are connected while they're in case-managed services to mental health providers, but we want to make sure they're able to maintain that relationship or establish a new relationship as they transition out of foster care."
The ISDH provided a $350,000 Title V grant to help establish the Health and Well-Being program, which Stevens says will help foster youth throughout the state.
Foster Success has hired Angel Crone as director of Health and Financial Well-Being as a result of the funding. Stevens says they plan to add another staff member in the future, as well as peer leaders who will provide additional support to foster youth.
She says the long-term goal is to establish a network of providers that can provide the necessary services to not only provide healthcare but help with health history documentation.
Story Continues Below