Fortune 500 Company Planning Michigan City Project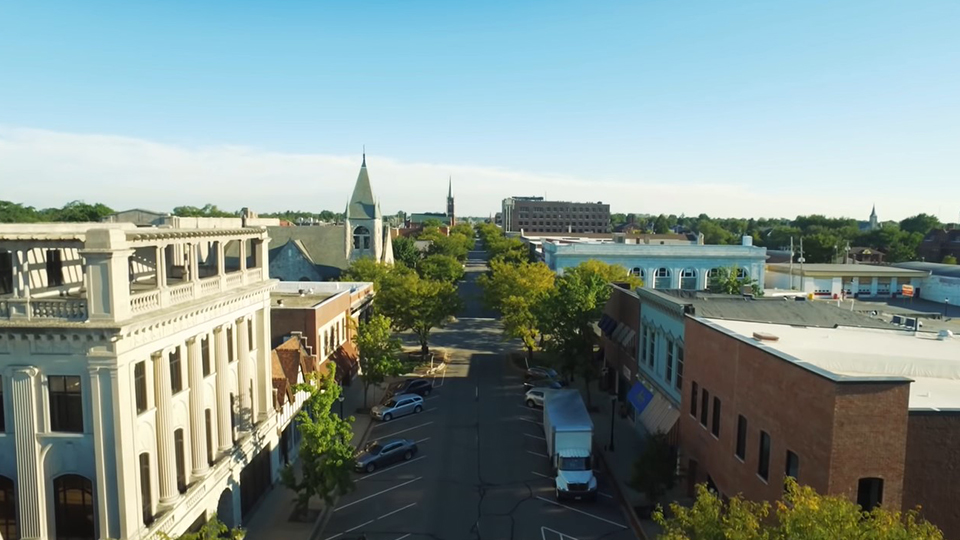 A Fortune 500 company is preparing to set up shop in Michigan City and create hundreds of jobs. Our partners at The Times of Northwest Indiana report the as yet unnamed company has signed a letter of intent to acquire nearly 150 acres for the project after the land has been annexed by the city.
The site is located on U.S. 20 between Johnson and Pahs roads on the city's south side. Economic Development Corp. Michigan City Executive Director Clarence Hulse says the company wanted to be inside the city and chose the property because it can be easily annexed and for its proximity to U.S. 20.
The city council has unanimously approved a fiscal plan for the annexation of the site. A public hearing is scheduled for the council's next meeting April 5.
"It's exciting times that we're seeing advancement across the entire city and creating high-paying jobs," said City Council President Angie Deuitch, who is sponsoring the annexation ordinance.
The property already has water and sewer service. Hulse tells the publication the annexation process takes 90 days to complete.
It is unclear when the company will be named or when more details will be available.
Story Continues Below