Fort Wayne to Acquire New Space for City Offices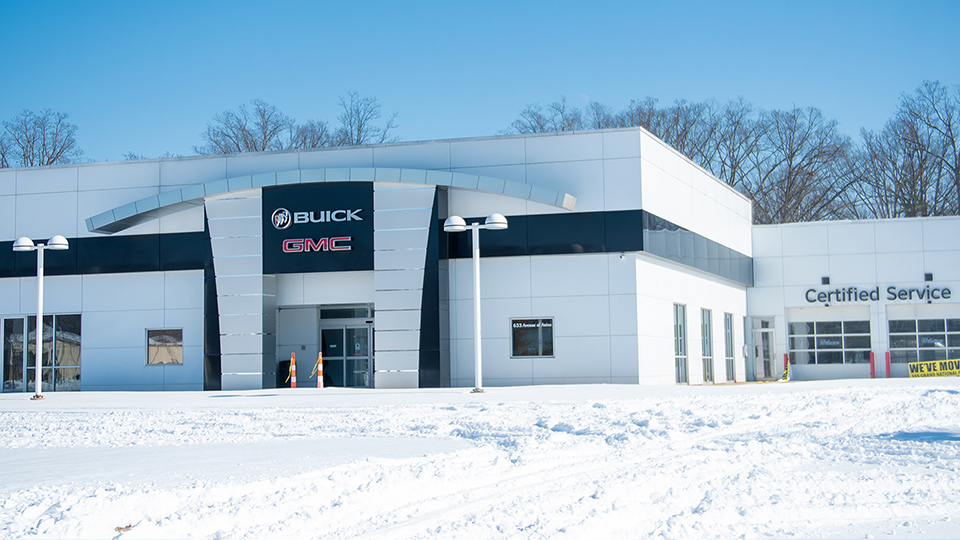 The city of Fort Wayne is planning to acquire three buildings to house some of its public works and public safety offices. Mayor Tom Henry's office says the city plans to invest nearly $15 million to purchase the buildings at the Avenue of Autos, which will create a "significant cost savings" for taxpayers.
Under the plan, the city's Fleet Department would occupy one building, its Radio Shop and Police Department storage operations would move to another, and the Street Light Maintenance, Sign Shop and Traffic Signals departments would occupy the third.
The departments are currently operating out of decades-old, and some century-old, spaces that are in need of repair. Under the city's plan, the existing facilities will either be demolished, repurposed, or sold.
The acquisition of the new locations will be made using existing city funds. The mayor's office says purchasing existing facilities creates savings for taxpayers, as building new facilities would cost upwards of $35 million.
"This plan represents unique opportunities to enhance our ongoing commitment to provide excellent service to the public," Mayor Henry in a news release. "We work each day to meet the needs of residents and businesses in a fiscally-responsible manner as good stewards of taxpayer dollars. As a growing and thriving community, we're in a positive position to move forward with this transaction to help move Fort Wayne forward with continued momentum."
A resolution to purchase the properties was introduced Tuesday to the Fort Wayne City Council. The Fort Wayne Redevelopment Commission must also approve the acquisition.
Story Continues Below