Fort Wayne startup raising funds for medical device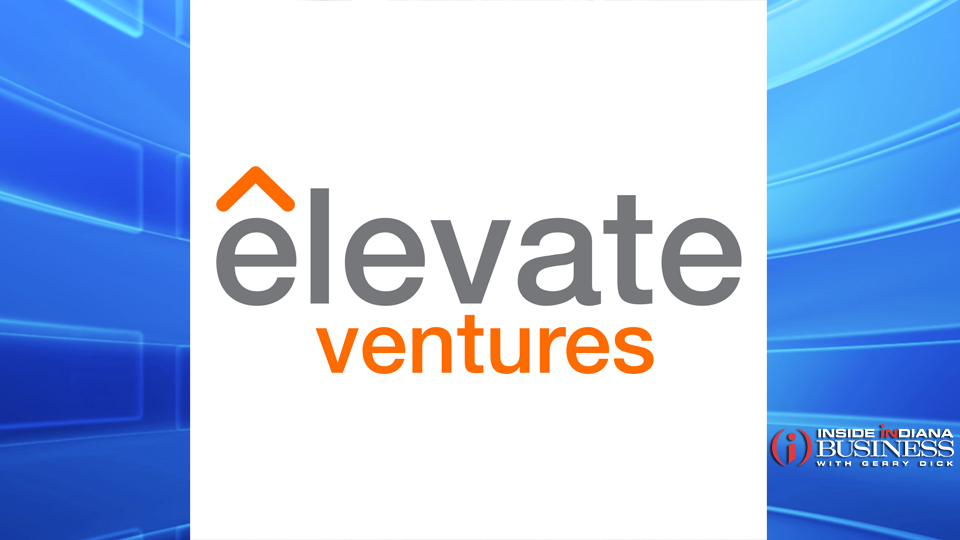 An Indiana medical technology startup has received an undisclosed investment in a pre-seed round of funding. Fort Wayne-based Caevisus is developing a wearable device to analyze soft tissues at the knee during movement.
The company says the funding includes participation from Elevate Ventures and various angel investors.
The orthopedic device is paired with a software service that combines medical imaging technology with motion sensors to provide feedback on soft tissue characteristics, even during movement.
"Caevisus is advancing imaging from the static to dynamic, through its promising solution to a problem shared by many athletes and their trainers," said Dan Meek, Elevate Ventures' entrepreneur-in-residence serving Elevate Northeast Indiana. "We're excited to support Caevisus as they continue to bring their product to market."
Caevisus will use the funding to continue working on initial testing of its technology with different tissue types. The company plans to use the data from the tests to help secure additional grants and to develop a minimum viable product to go to market.
"Athletes are always looking for that competitive edge, and we believe our device can give them the information they need to train smarter and stay injury-free," said Caevisus founder and Chief Executive Officer Kyle Craig. "We're grateful for the support of Elevate Ventures as we continue to bring our product to market."
Caevisus received a $20,000 pre-seed investment from the Elevate Nexus Regional Pitch Competition.
Story Continues Below