Fort Wayne metal recycler forms strategic partnership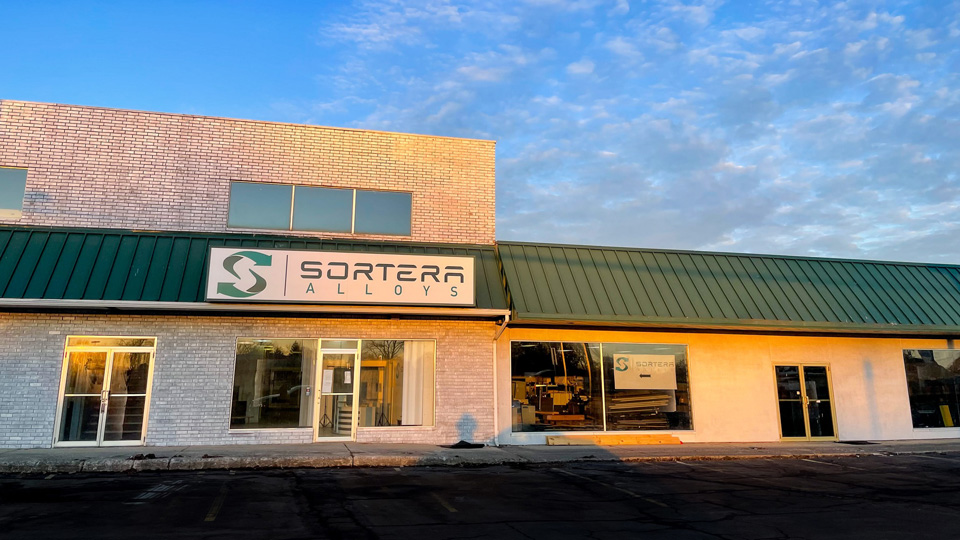 Fort Wayne-based recycling company Sortera Alloys Inc. is forming a strategic partnership with Novelis Inc. Novelis, a sustainable aluminum solutions provider based in Atlanta, says the partnership will allow it to utilize Sortera's sorting technologies, including data analytics and sensors.
Ultimately, Novelis says the partnership will enable it to recycle and re-use larger amounts of automotive post-production and post-consumer scrap.
"Our partnership with Sortera will allow Novelis to continue to increase the amount of recycled content in our automotive alloys and subsequently reduce our carbon footprint," said Derek Prichett, senior vice president of corporate development at Novelis. "It also aligns with our goal of becoming a fully circular business, as we will be able to keep more automotive aluminum in our supply chain and re-direct it back into the same products."
With Sortera's scrap metal sorting technology, Novelis says it will be able to separate mixed scrap into individual alloys, recycling the materials back into their original product. Currently, mixed aluminum alloys from automakers cannot be re-separated into the individual alloys, resulting in use of higher value alloys for lower value uses.
Earlier this month, Sortera secured a $10 million round of funding to enable it to further scale its operations.
"We are thrilled to work with Novelis, the global leader in sustainable aluminum solutions," said Michael Siemer, chief executive officer of Sortera Alloys. "Together with existing investors like Chrysalix and Breakthrough Energy Ventures, and now Novelis, we are poised to disrupt the global aluminum recycling space while cutting global emissions and driving a more sustainable industry."
In addition, Novelis says the partnership supports its efforts to reduce its carbon footprint by 30% by 2026 and to be carbon neutral by 2050.
Story Continues Below