Fort Wayne Marketing Firm Acquires Indy Video House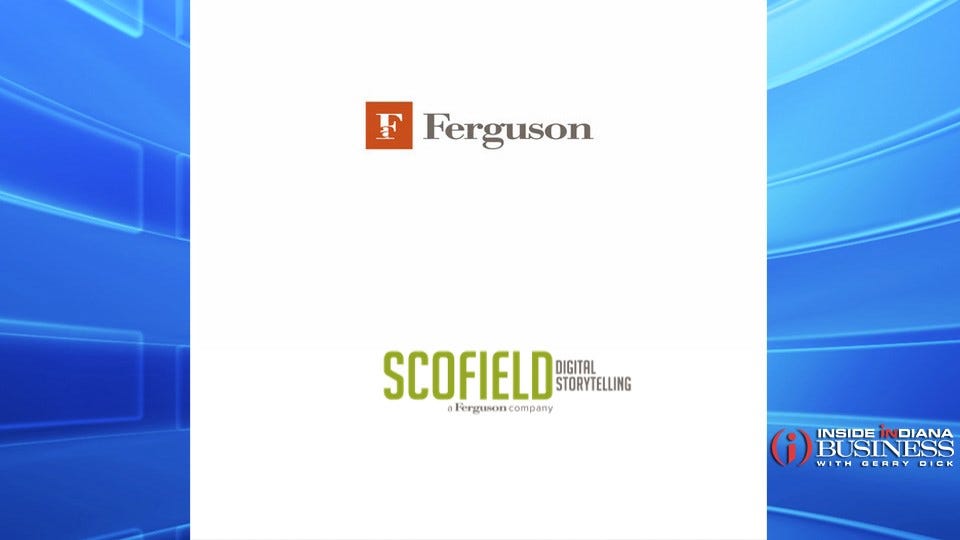 Fort Wayne-based marketing agency Ferguson says it is expanding its footprint and capabilities with the acquisition of a video production company. Ferguson says with the purchase of Scofield Digital Storytelling of Indianapolis it will be able to expand its in-house video services.
The Allen County communications company says Scofield will allow it to add creative capacity in support of customers that are looking for high quality videos, motion graphics, or visual effects to enhance their marketing and advertising efforts.
"Video is a high-demand category for our clients, and we predict the demand for video will only increase in the coming years," said Chief Executive Officer John Ferguson. "Scofield has been one of Ferguson's trusted partners, helping to deliver some of the agency's most recognized and memorable work."
Ferguson says the acquisition grows its ranks to over 50 employees, making it one of the largest agencies in the state. The company says some video crew members will be based in Fort Wayne, but Scofield's core operations will remain in Indy and will operate under the Scofield brand.
"While we are both strong, inventive companies, I believe we are even stronger together, and I'm excited to see what we can achieve for our clients in the future," said Scofield founder John Scofield.
Story Continues Below