Fort Wayne financial firm completes merger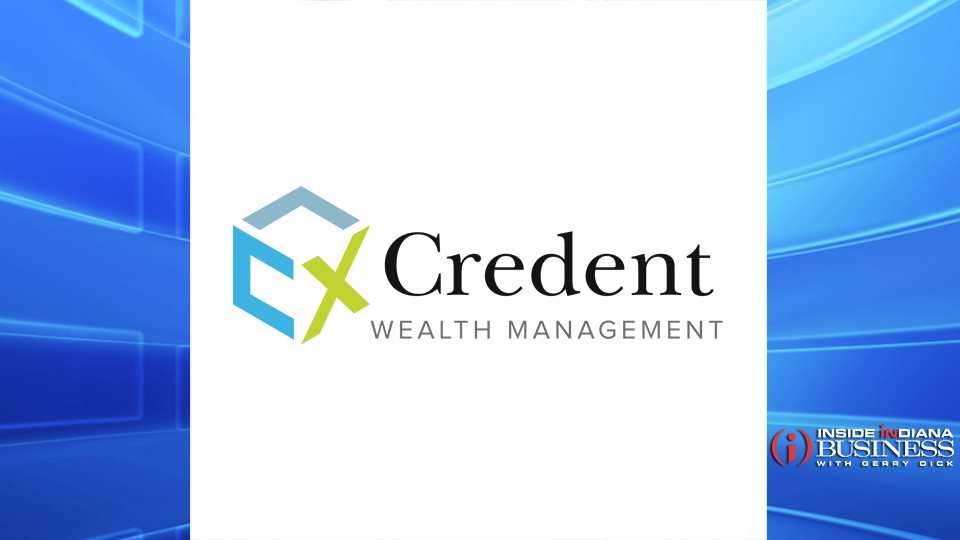 Fort Wayne-based Credent Wealth Management is merging with Personal Wealth Partners. Personal Wealth Partners, which has offices in Minnesota and Wisconsin, will now operate under the Credent Wealth Management brand.
Personal Wealth Partners was founded in 2014 by Daniel Steichen, who's background includes more than 30 years of financial management and planning experience.
"Partnering with Dan and his team was a natural fit for Credent Wealth Management," said Credent Chief Executive Officer David Hefty. "We're always interested in learning where successful independent advisors are in their careers, business cycles and succession planning. We respect and value the entrepreneurial spirit of our current and prospective partners, and we share a common understanding that we can do more for our clients together than we can on our own. We're thrilled that Dan and his team of professionals at Personal Wealth Partners are now a part of Credent."
According to Steichen, Credent's flexibility was a major factor in joining the company as a partner in its Founders Class.
"Credent presented me with multiple options for either merger or acquisition, depending on what I wanted for the next stage of my business cycle and career," said Steichen. "While acquisition would have given me the freedom to focus solely on servicing my existing clients, I wanted to keep building the business that I started. Merging with Credent gives me the additional resources and control I need to make that happen."
With the addition of Personal Wealth Partners, Credent now operates six offices throughout the U.S.
Story Continues Below