Fort Wayne electronics manufacturer divests marine products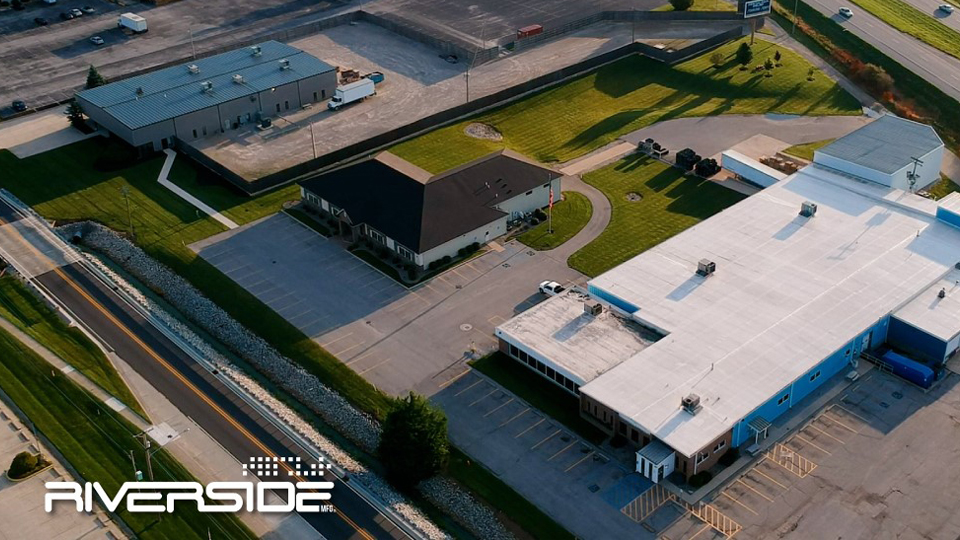 Fort Wayne-based Riverside Mfg LLC is divesting its Faria Watchdog Vessel Monitoring Systems product line to MA Woods Hole Group Inc., a Massachusetts company that conducts environmental and oceanography assessments for off-shore or coastal engineering projects. The VMS is used by commercial fishing boats to track their positions, record engine data and collect other data. Woods Hole Group says the technology will support its monitoring marine ecosystems and fisheries management program.
In an interview with Inside INdiana Business, Riverside Mfg. President Scott Maddox said the technology can be found on more than 1,000 boats around the world, making the VMS resource intensive for Riverside.
"And additionally, depending on where they're located, there are different reporting rules and different reporting requirements," said Maddox. "So, while it was a profitable business, it was very complicated. We thought it best to divest from that particular segment and focus on less resource intensive aspects of the telematics business."
LISTEN: Maddox explains why Riverside diversified this product line and where it is focusing its attention.
Riverside specializes in designing and manufacturing electronics that withstand harsh environments. Maddox says production of the VMS equipment accounts for only 2-3% of Riverside business. It is not disclosing the financial terms of the deal.
The company will transition active VMS subscriptions, technologies, and specific assets to WHG over the next several months.
Woods Hole Group says the technology complements a core mission to serve domestic and global sustainable fisheries.
"We look forward to transitioning Riverside's fisheries client base and technologies to Woods Hole Group, providing quality customer service and access to our industry leading fisheries intelligence solutions," said Woods Hole Group Chief Executive Officer Bob Hamilton.
While the company is divesting of this product line, it is focusing more on telematics. In May, Riverside received Apple MFi certification, which allows the Fort Wayne company to manufacture hardware for Apple.
"We have an Apple Developer License Agreement with them. So, we've been able to design products with them for quite a number of years. But now we couple that with the ability to build product for them. So that's, that's very exciting for us," said Maddox.
Maddox says the company is investing heavily in its manufacturing operation, including the addition of advanced robotics coupled with vision systems and artificial intelligence algorithms.
"And then, of course, we're investing in our people. It's hard to get people right now. So, we want to grow our staff," said Maddox. "We also want to grow their skill level. All that equipment I was talking about, is going to need to be operated. We need to train these people and increase their skill level."
Story Continues Below