Fort Wayne company acquires two laundry product brands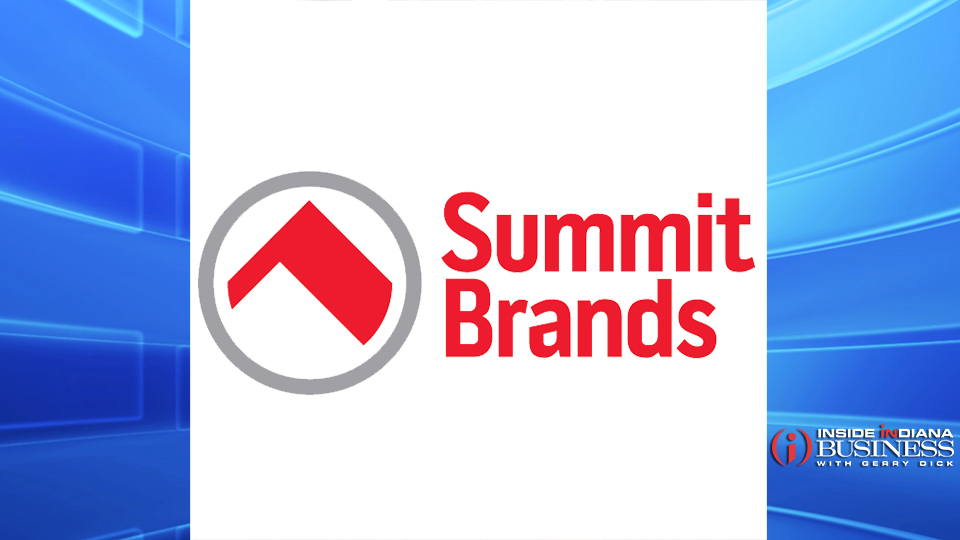 Fort Wayne-based Summit Brands is adding to its portfolio of laundry products. The company, which markets and distributes household cleaning products, has acquired the Zout and Fels-Naptha brands from Germany-based chemical company Henkel, though financial terms are not being disclosed.
Zout is a stain-remover originally developed in the 1960s to clean doctor and nurse uniforms. Fels-Naptha was developed in the 1890s as a pre-treatment laundry product and has also been used as a treatment for poison ivy.
A spokesperson for Summit says no jobs will be affected by the acquisitions.
"The company plans to manage and grow these brands with existing resources," the spokesperson said in an email to Inside INdiana Business. "The brands are manufactured in North America, and Summit Brands intends to continue that."
The company says the acquisitions bring 20 additional retailers to its laundry business.
"We continue to execute against our strategy to be a leader in the specialty and niche consumer brands market," Summit Brands President Joel Harter said in written remarks. "Zout and Fels-Naptha complement a robust existing Summit Brands line-up. These longstanding brands further strengthen our position in the laundry category on the heels of our acquisition of Dryel at-home dry cleaner earlier this year."
Summit acquired the Dryel brand last December from Colorado-based Scott's Liquid Gold-Inc. for an undisclosed amount.
Story Continues Below