Food Distributors Announce Merger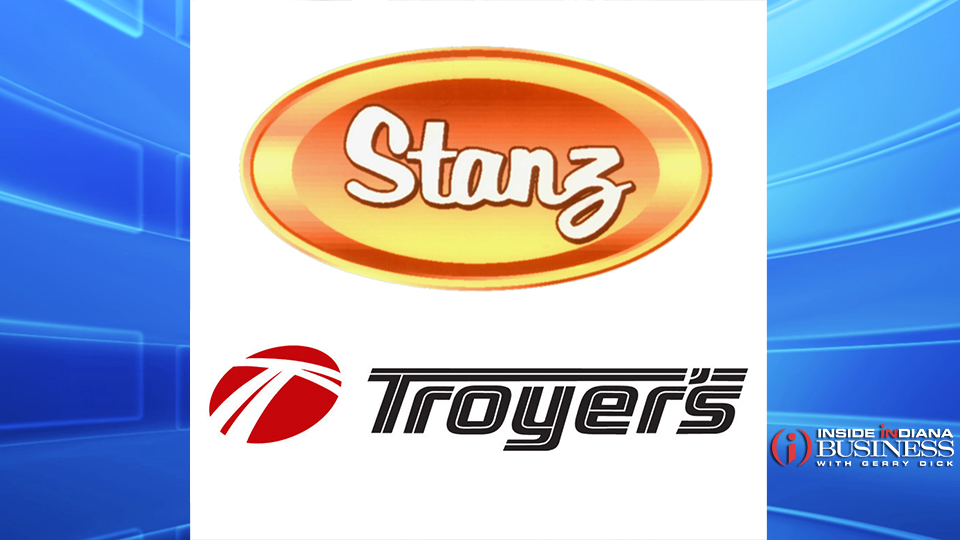 Two northern Indiana food distribution companies have joined forces. South Bend-based Stanz Foodservice has merged with Troyer Foods in Goshen to create what they say is the largest Indiana-based food distributor.
Financial terms of the deal were not disclosed. The companies say the merger will ensure the state maintains a local, independent food distributor.
Stanz and Troyer say distribution and support services will continue out of their South Bend, Goshen and Bloomington distribution centers. Troyer Foods President Dick Armington will serve as chief executive officer of the combined company, while Stanz President Mark Harman will remain in his role.
"Mark Harman and I have discussed the possibility of merging for several years," Armington said in a news release. "We have high regard for each other's company and have built a professional friendship based on trust and respect."
Harman says all employees will be retained following the merger.
Story Continues Below