Five Questions to Ask Your Potential Accounts Payable Automation Partner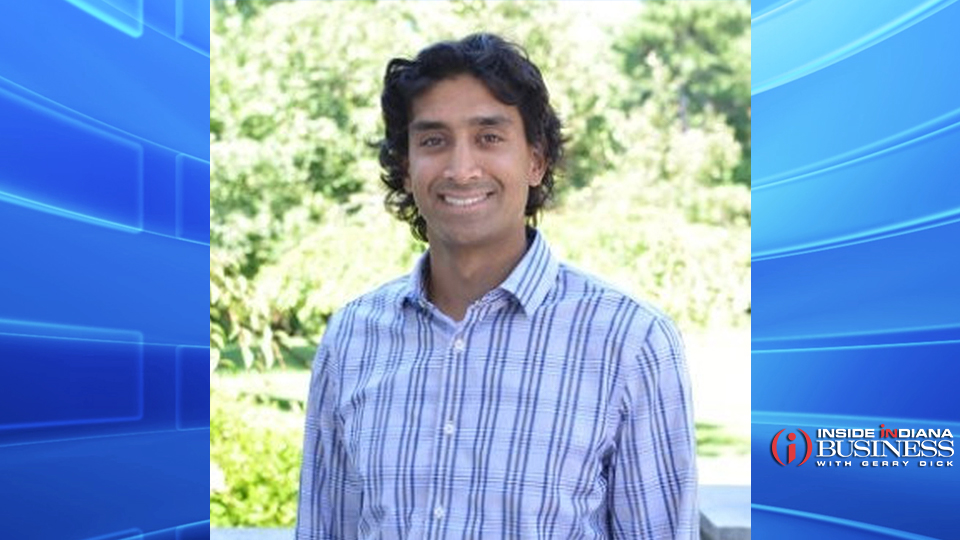 You have probably heard a few different stories about Accounts Payable automation. Some people have told you that you can save a lot of time and money by automating. Others may have warned you that it's much harder to do than many vendors promise.
Who's right? As CEO of Easy Access, a service that processes over 1 million invoices a year for a wide range of institutional and industrial clients, I can assure you that it's all true: yes, you can save a lot of time and money with accounts payable automation. Our own AP automation solution typically increases the number of invoices a single AP staffer can process every month from around 1,000 to over 3,000. And yes, unfortunately, you will have to hustle to achieve those kinds of results. You will need to review the proposed solution to ensure it is configured to your company's invoice processing rules. If your team handles its payables the way most companies do, there will be a number of rules that are specific to the way you process invoices and it is very important to program your AP automation solution to handle these rules.
In short, it's hard work, but you can do it. As with so many aspects of business, success in Accounts Payable automation begins with selecting the right partner. Fortunately, asking five quick questions should get you the information you need to make a good choice:
How long does your system take to get set up? The most successful accounting automation starts out with a process of careful observation. Some providers promise quick results, but they are only achievable under very unusual circumstances. Our system, on the other hand, typically takes about 60-90 days to install, and involves our getting to know your processes – and often, for you to get to know them better. A surprising number of companies discover only when they automate that one AP person has always handled a particular supplier's invoices one way while another followed a different set of guidelines in dealing with that same supplier.
How well do you know my industry? Every vendor will tell you they do, but you'll know by the features they offer whether they really understand your business. Manufacturers, for instance, will want to see that the AP processor can handle three-way PO invoices. (Most do not.)
Do you have a feeling for my size of business? Maybe down the line, automation will advance enough that scale won't make any difference to how a system works. Unfortunately, the technology isn't there yet. For best results, you need somebody who can really understand the kinds of challenges you face and anticipate your questions and needs.
Will I have a dedicated account rep? Payables are too important to be left to someone who isn't willing to give you real attention. You don't want to hear your call is important to us. You want your call to be important enough that they make sure someone picks up whenever you call, every time you call.
What's your line? In 2021, technology is just table stakes in accounts payable automation. An AP automation vendor simply can't be in the payables business without having a strong optical character recognition engine. For a sense of the provider's true differentiator, you need to know the roots of the company. Are they IT people who have moved into finance or experienced accountants who adapted the technology to serve this particular function? Can they provide additional payable services or only Payables functionality?
In the end, this question of professional history may be the most important one. You don't want an automation partner you need to explain things to; you want someone who already understands who you are and what you need.
It's natural to want a vendor who is familiar with your world. As fellow Hoosiers, we understand how you feel about your factory, and as Notre Dame MBAs, we're cheering for the Fighting Irish the same as you are.
Like you, we also know something about the value of hard work to realize a dream. As Knute Rockne said about football, "The best thing I ever learned in life was that things have to be worked for. A lot of people seem to think there is some sort of magic in making a winning football team. There isn't, but there's plenty of work." Something similar might be said about successful Accounts Payable automation. I hope you pick your Payables team with that thought in mind.
Sunjay Agtey is the VP of Revenue Strategy and Alliances of Easy Access, an accounts payable automation and advisory services firm headquartered in South Bend, Indiana.
Story Continues Below