Five Indiana credit unions make Forbes list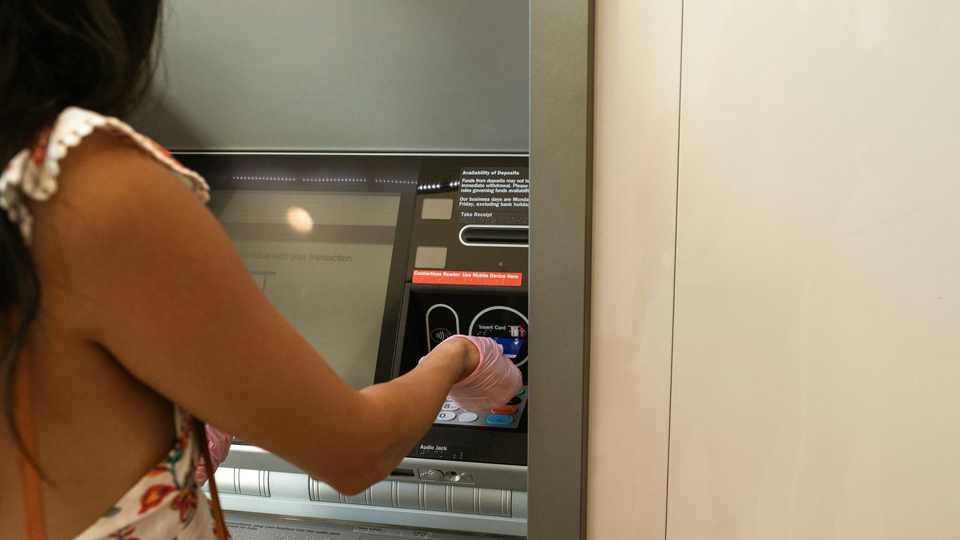 Forbes is out with its annual list of the best credit unions in each state and five Indiana-based institutions made the cut. There are more than 5,400 credit unions in the U.S., and 175 were named.
Forbes partnered with market research firm Statista to conduct interviews with more than 26,000 U.S. citizens from all 50 states on their banking relationships.
In Indiana, the following five were included:
Purdue Federal Credit Union in West Lafayette
Evansville Teachers Federal Credit Union in Evansville
Centra Credit Union in Columbus
Via Credit Union in Marion
FORUM Credit Union in Indianapolis
Customers provided an overall satisfaction score and were asked if they would recommend that credit union to others. The credit union members were also asked questions about trust, services, financial advice, and terms and conditions of their lending.
"As economic tailwinds dwindle and perhaps turn into headwinds, the imperative to maintain customer relationships rises even higher in importance and becomes more urgent business for small banks and credit unions," noted Forbes. "The firms with the highest levels of customer satisfaction will enjoy a long-term competitive advantage versus less adept practitioners of pleasing and keeping clients."
Based on a 1-100 scale, scores ranged from 74 to 93, and just 3.4% of credit unions across the country made the cut for the best-in-state rankings.
Click here to view the full coverage.
Story Continues Below