Fishers entrepreneur launches video sharing platform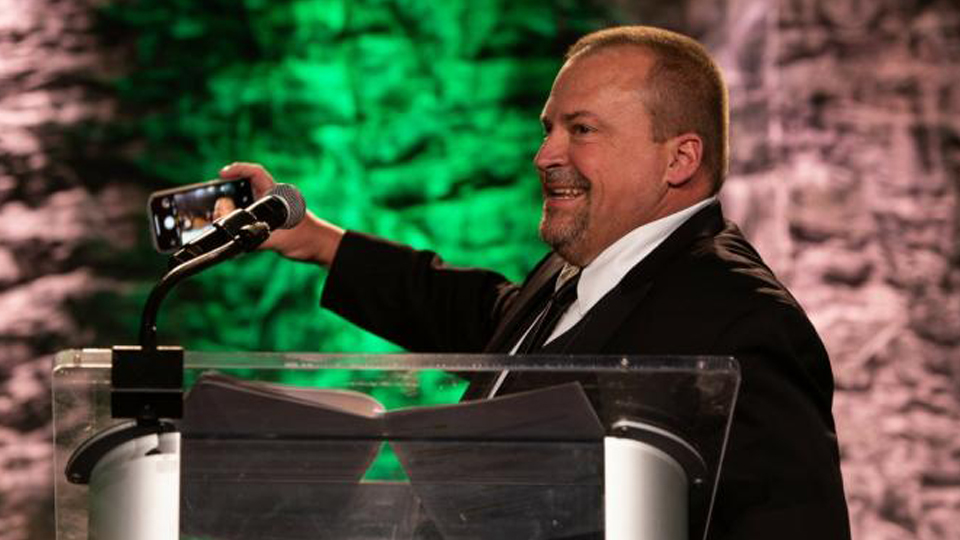 A Fishers entrepreneur is launching a new technology company called Spokenote LLC. Founder John Wechsler, who also founded Launch Fishers and the Indiana IoT Lab, says the printed stickers provide a unique code that pairs with a recorded or uploaded video.
Once paired, users can scan the code on the sticker to view the video.
"With a spokenote sticker, you can add video to pretty much anything," said Wechsler. "It's a powerful concept that's changing the way people communicate. We also made it really easy to use — just scan, smile, share — there's no app to download or account to set up."
According to Wechsler, the company has come up with more than 150 different use cases for the product. Applications include personalized gifts such as greeting cards and gift cards, rental property instructional videos, as well as patient home care instructions.
"The reception for the product has been nothing short of amazing, because there are so many ways that it can be used," said Wechsler. "In fact, as we've previewed it with potential customers and partners, it has gotten harder and harder to keep things under wraps. When people see it, they want to try it out."
Wechsler says the product already has interest from several large retail outlets and online stores interested in carrying the product.
Story Continues Below