Fishers-based 'blank check' company finds acquisition target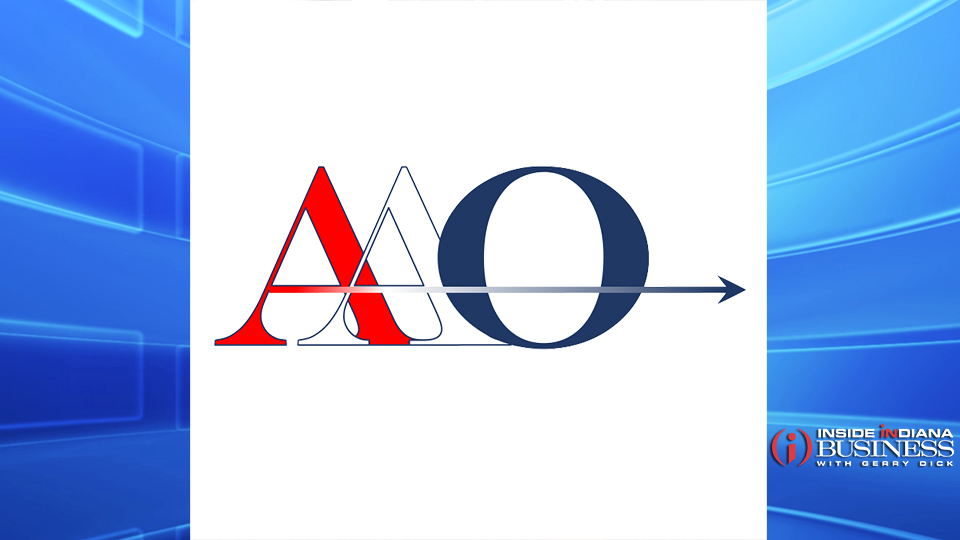 American Acquisition Opportunity Inc., a shell company in Fishers that formed early last year, has announced plans to merge with another Fishers-based startup for the purpose of taking that company public.
On Tuesday, American Acquisition Opportunity announced that it had entered into a merger agreement with Royalty Management Corp. in an all-stock deal that values Royalty Management at $111 million.
Under the deal, Royalty Management shareholders will receive a combined 11.1 million shares of American Acquisition Opportunity stock valued at $10 each. Pending approval by the shareholders of each company, the deal is expected to close in the fourth quarter.
Post-merger, the company will operate as Royalty Management Corp. and will be a public company with shares trading on the Nasdaq market. It will continue to operate in Fishers.
Royalty Management, which formed last year, describes itself as a royalty company focused on acquiring and structuring cashflow streams related to land, water and mineral rights, patents, and intellectual property, among other things.
American Acquisition Opportunity Inc. is affiliated with Fishers-based mining company American Resources Corp.,
American Resources was founded in 2015 and went public 2017. It specializes in acquiring distressed coal assets, then trimming down and streamlining those operations.
American Acquisition Opportunity is what's known as a special purpose acquisition company, or SPAC. SPACs, also known as blank-check companies, are publicly traded entities that are formed for the purpose of merging with a privately held company and taking it public.
American Resources announced it had registered the SPAC in early 2021.
In a separate deal announced Wednesday, Royalty Management has entered into a long-term agreement to develop a data center on the site of an idle mine property in rural Kentucky. As part of the agreement, Royalty Management will receive a revenue stream based on the amount of power used by the data center.
"With the prior industrial activities utilized at this property, there was a significant amount of excess electrical infrastructure and acreage on site that was not being utilized," Royalty Management CEO Tom Sauve said in a prepared statement. "We were able to leverage that immense electrical capacity to attract other industries, thereby creating additional revenue streams for all parties involved. We look forward to utilizing our knowledge, relationship base and our efforts to expanding this business opportunity on other similar sites that are available."
There are close connections between American Acquisition Opportunity, Royalty Management, and the mining company American Resources Corp.
Sauve also serves as president and a board member of American Resources Corp.
Mark Jensen, the CEO and board chairman at American Resources Corp., also serves as American Acquisition Opportunity's CEO.
Jensen said American Acquisition Opportunity officials evaluated more than 50 acquisition targets and went into in-depth analysis on more than five targets before deciding on Royalty Management.
Story Continues Below