Fishers architecture firm acquired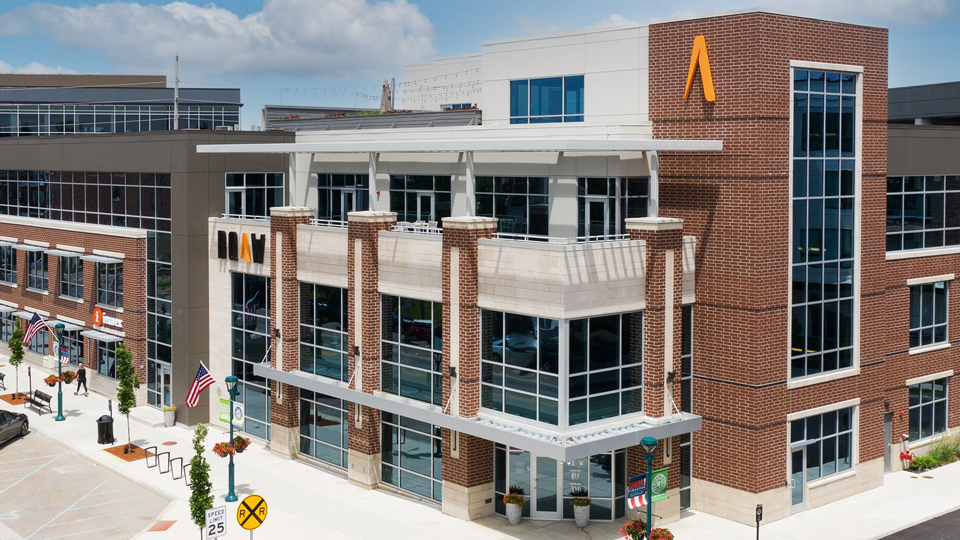 Fishers-based engineering and architectural firm RQAW has been acquired by DCCM, a portfolio company of White Wolf Capital. Terms of the deal were not disclosed.
White Wolf is a private investment firm that focuses on management buyouts, recapitalizations and investments in leading middle market companies.
"Our operation has grown rapidly, and once combined with DCCM, RQAW will provide us with a solid platform throughout the Midwest," said Jim Thompson, DCCM chief executive officer. "Additionally, we look forward to capitalizing on RQAW's diverse services being offered in our other geographies across the U.S.
According to the DCCM website, it is actively seeking to acquire and/or partner with U.S. civil engineering and infrastructure services companies of $10 million to $150 million gross revenue.
DCCM says RQAW Chief Executive officer Troy Woodruff will continue his role.
"RQAW's mission is to deliver infrastructure and building solutions that propel communities forward," said Woodruff. "This strategic partnership with DCCM will enable us to complete the build-out of our vision to deliver our services across the United States."
In May, the company was listed among the best places to work in Indiana for mid-sized companies by the Indiana Chamber of Commerce.
Story Continues Below