First mixed-use project proceeds in Whiteland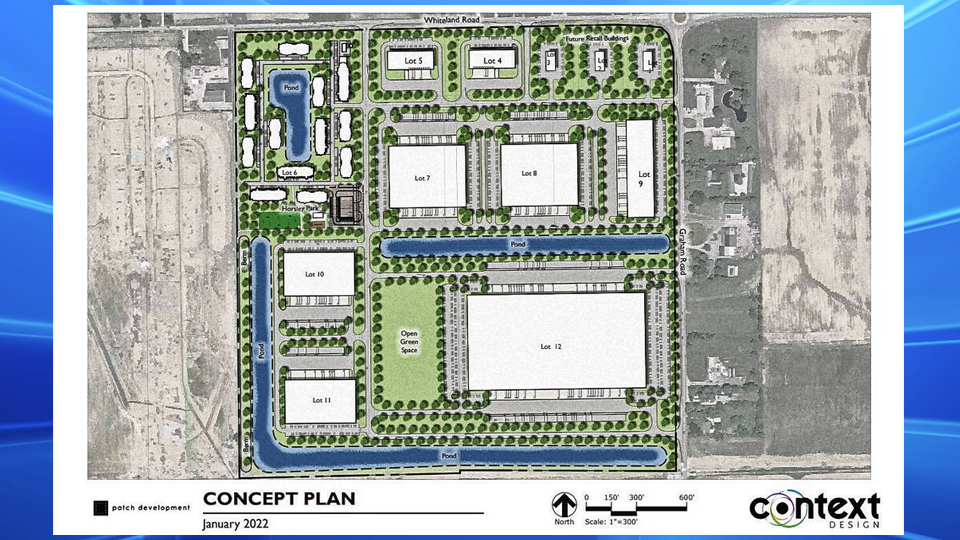 Westfield-based Patch Development Inc. will soon begin work on a 159-acre mixed-use development in Whiteland, the first such project in the Johnson County town. The Daily Journal reports Gateway @ Whiteland will include residential, retail and restaurant space, as well as a large light industrial building.
The Whiteland Plan Commission on Tuesday approved the primary plat for construction of the first building in the planned development.
The approximately 620,000-square-foot industrial building is a speculative building, but the publication says the developer is already talking with interested companies.
The apartment complex will have 300 market-rate units. The publication says some of the commercial small lots will be reserved for retail and restaurant spaces, which would be along Whiteland Road.
Other buildings will be designated for commercial flex spaces that can be customized for many different uses, including office or warehouse space.
Construction begins next month.
Story Continues Below