Finward Completes Royal Financial Acquisition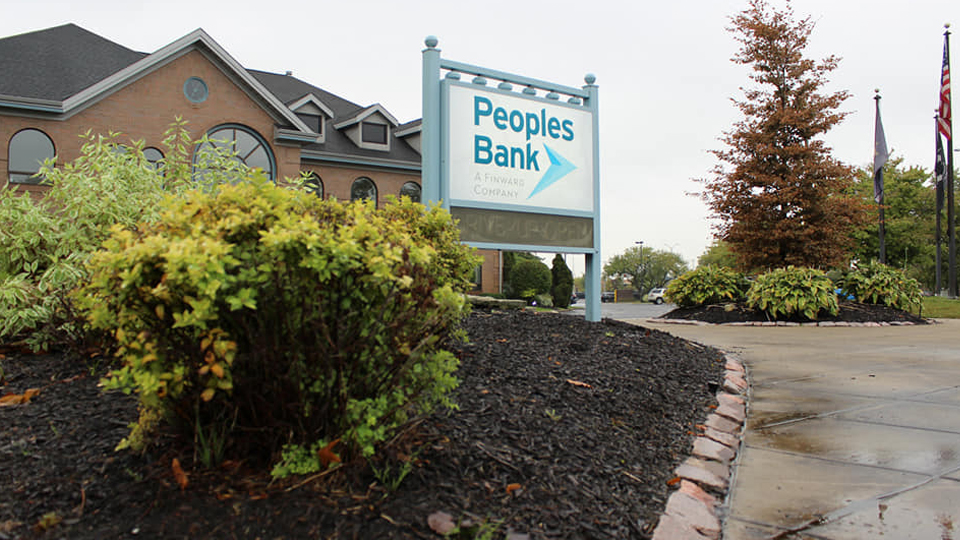 Munster-based Finward Bancorp (Nasdaq: FNWD), the parent of Peoples Bank, has completed the previously-announced acquisition of Royal Financial Inc. in Chicago. The $56.7 million deal also includes Royal Financial's Illinois state chartered savings bank subsidiary, Royal Savings Bank.
Finward says the acquisition further expands Peoples Bank's retail banking network in the Chicagoland market, bringing the total number of full-service banking centers to 30.
"Our merger with Royal Financial represents the capstone of a strategic push into the greater Chicagoland market almost five years ago, and we are now positioned for significant growth in our markets of Northwest Indiana, Suburban Chicagoland, and the City of Chicago," said Benjamin Bochnowski, chief executive officer of Finward. "We now have the scale to make the kinds of investments that will keep us relevant to today's customers, drive efficiency that will help us serve our customers better than ever, and to focus on further strategic growth."
Finward says the Royal Savings Bank offices will ultimately operate under the Peoples Bank name once the systems integration process is completed in April. When complete, Royal Savings Bank customer accounts will automatically change to Peoples Bank accounts.
"We are very pleased to close our merger with Finward Bancorp and Peoples Bank," said Leonard Szwajkowski, president of Royal Financial. "The additional scale and added products and service offerings created by today's merger will enhance the experience for current customers of Royal, enhance community partnerships, and increase staff development while continuing to increase shareholder value with a strong currency."
The banking company says the acquisition brings it to about $2.2 billion in consolidated assets, $1.4 billion in loans and $1.9 billion in deposits.
As part of the deal, Finward and Peoples Bank say Robert Youman has been added to their respective boards of directors.
Story Continues Below