Fieldhouse project advances in Columbus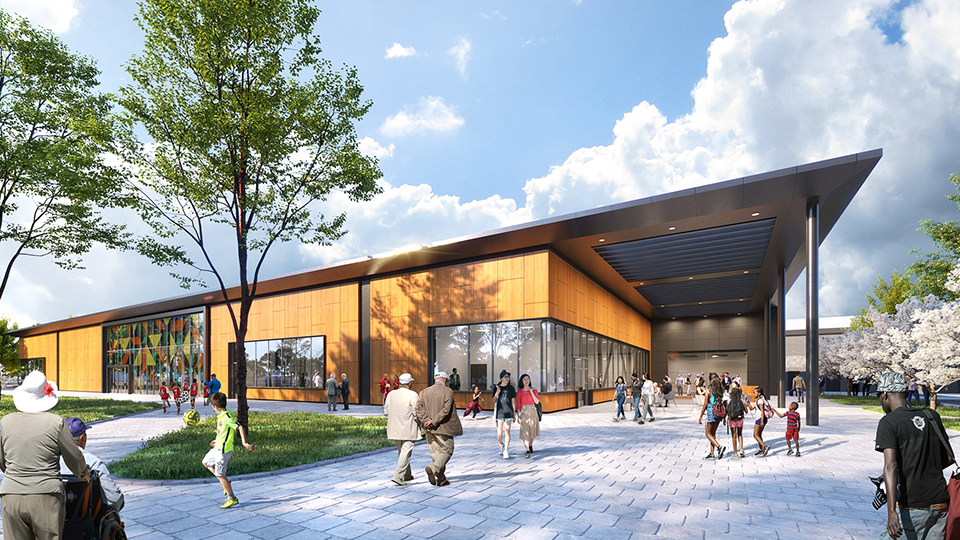 Columbus city officials have decided to spend $30,000 to hire a consultant to help develop business strategies for the new NexusPark fieldhouse. The Republic reports the Columbus Board of Works has approved the agreement with Indianapolis-based Legacy Sports Group.
The four-month-long contract is for management consultant services for the fieldhouse's business model and will provide consulting and management guidance for the 150,000-square-foot venue.
Demolition of a former retail store where the new sports facility will be built got underway this week and will continue for several weeks. Officials hope to begin construction of the sports fieldhouse in February.
Click here to access coverage from The Republic.
Story Continues Below