Fiber Optic Breaks Ground in Crawford County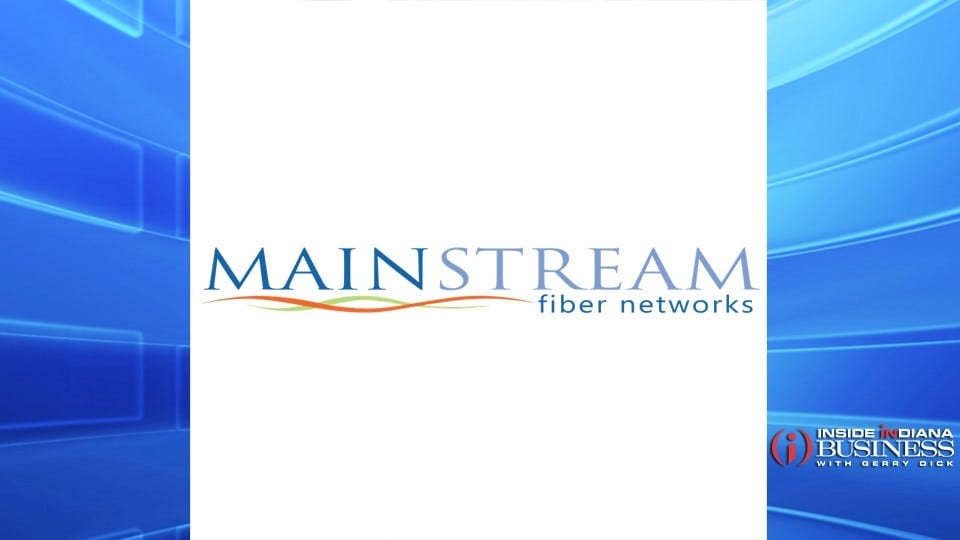 Construction has begun on a fiber optic internet project by Nashville-based Mainstream Fiber Networks that will include 80 miles of cable in Crawford County. The Crawford County Economic Development Partnership and Mainstream partnered in 2020 on a readiness plan, which led to a Next Level Connections grant of $3 million to help fund the project.
Mainstream says construction is underway from Milltown through Marengo, Leavenworth, English and Eckerty. The completed project will connect more than 1,000 households and 150 businesses, schools and other institutions.
"Crawford County has long been in need for direct high speed fiber to the home. We need to keep up with the speed of connecting and growing our educational and business opportunities. The rate of speed to the home will allow our kids to do their homework without having to go elsewhere. Fiber infrastructure to the end user is how we need to operate today and into the future," said Michael Thissen, executive director of the Crawford County Economic Development Partnership.
Mainstream expects the first phase of construction to be complete by December 2022.
Story Continues Below