Exhibit Columbus introduces university fellowship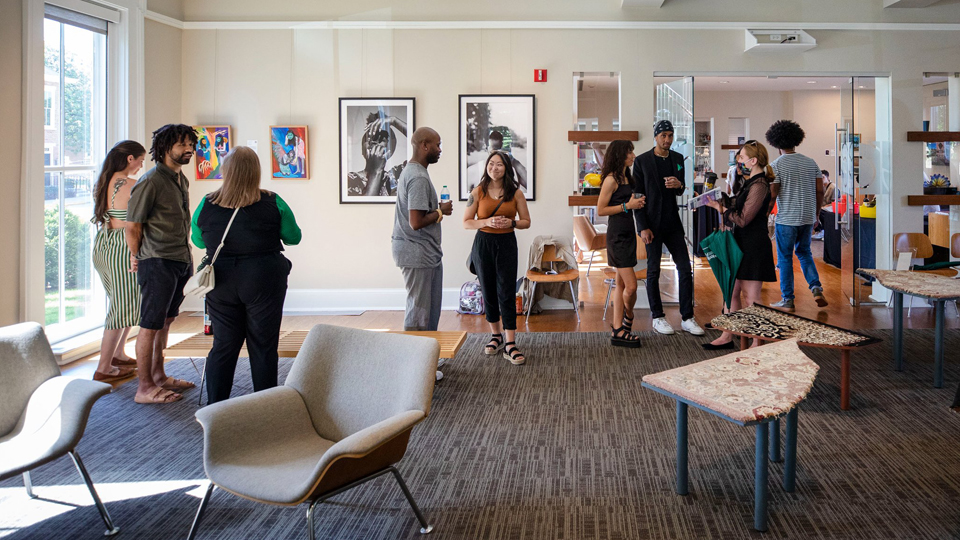 Landmark Columbus Foundation has announced plans for a new fellowship in the 2022–23 cycle of Exhibit Columbus. Through the University Design Research Fellowship Competition, the foundation says more than $70,000 will be awarded to full-time university and college professors from any area of design, architecture, art, and landscape architecture to participate in Exhibit Columbus.
Landmark Columbus Foundation, which is the parent organization of Exhibit Columbus, launched the fourth cycle of Exhibit Columbus last month with a kickoff event in downtown Columbus. The three-month exhibition features architecture, art, and design displays.
According to the foundation, professors whose work involves "community-based urban design projects and the current challenges of activating downtowns" can apply for up to $10,000.
"The University Design Research Fellowship component of Exhibit Columbus is unlike anything else in the U.S." said Richard McCoy, executive director of Landmark Columbus Foundation. "Over the past six years, we've seen how more than twenty professors have been able to leverage their research into the UDRFellowship as a way to advance and explore in the unique context of our community. We are very excited to see who is interested in participating this year and to grow this component as a unique and highly visible platform that showcases design research and education."
The foundation says winners will be notified in September. You can connect to more information and apply by clicking here.
Story Continues Below