Executive Director Appointed for Governor's Workforce Cabinet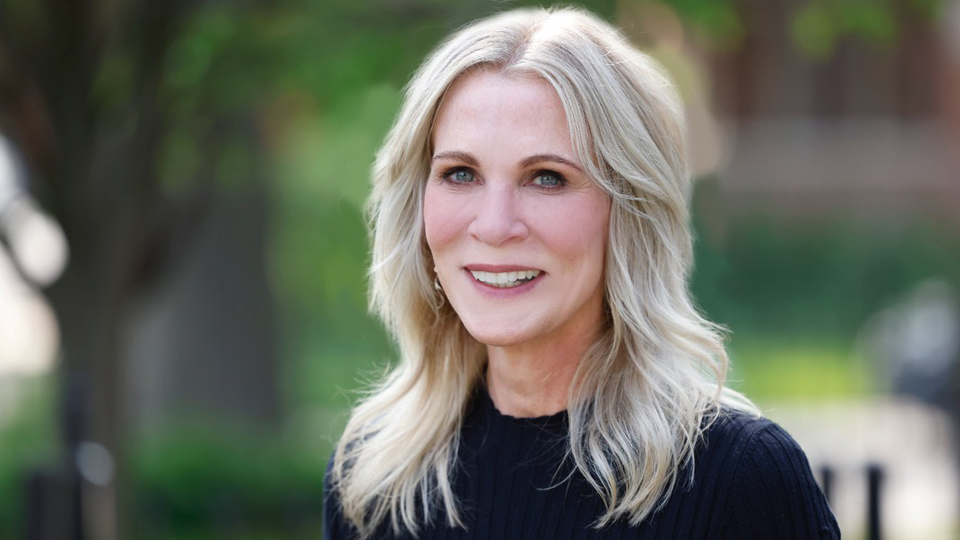 Governor Eric Holcomb has appointed Whitney Ertel to serve as the new executive director of the Governor's Workforce Cabinet. Ertel previously served as chief business officer and chief communications officer for the Department of Workforce Development.
"Whitney will be a great asset to the Governor's Workforce Cabinet," said Holcomb. "Whitney's skills in leadership, strategy and communications will drive greater coordination throughout the state as we grow the talent pipeline to meet the current and future needs of Indiana businesses. With Whitney as the new executive director and Ryan Kitchell as the newly appointed GWC chair, the cabinet will seize the opportunity to build upon our progress and reinvigorate our strategic efforts."
Ertel's background also includes work for international public relations consulting firms in New York, San Francisco and London. The GWC says she also spent six years as the director of public relations and social media for Indiana University Health.
"The Governor's mission of providing all Hoosiers with opportunities to find stable, well-paid and meaningful work is crystal clear," said Ertel. "I look forward to supporting the Governor, working with cabinet chair Ryan Kitchell and collaborating with all of our partners throughout the state as we continue to make that vision a reality."
The GWC says Ertel will begin her new role at the end of this month.
Story Continues Below