Evansville Skate Park Project Advances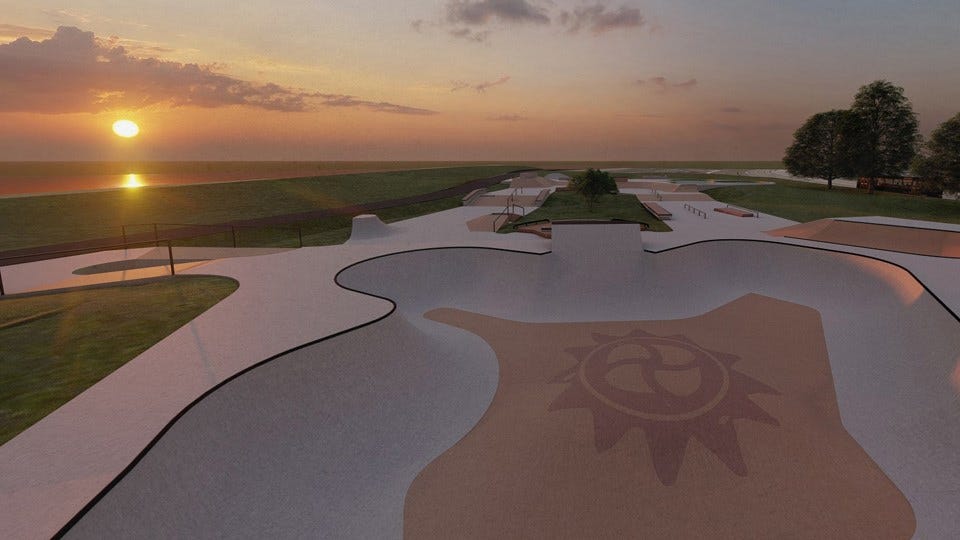 The city of Evansville is moving forward with plans for a new skate park along the downtown riverfront. City officials say more than $800,000 have been raised to put towards the Sunset Skatepark project.
The park will be a public concrete skate park along the riverfront and will connect to the current Micky's Kingdom Playground. The city says the skate park fills a void in its downtown master plan.
Final design plans are being developed. Supporters expect the park to be finished in the second quarter of next year.
Story Continues Below