Esports Combine Coming to Horizon League Championships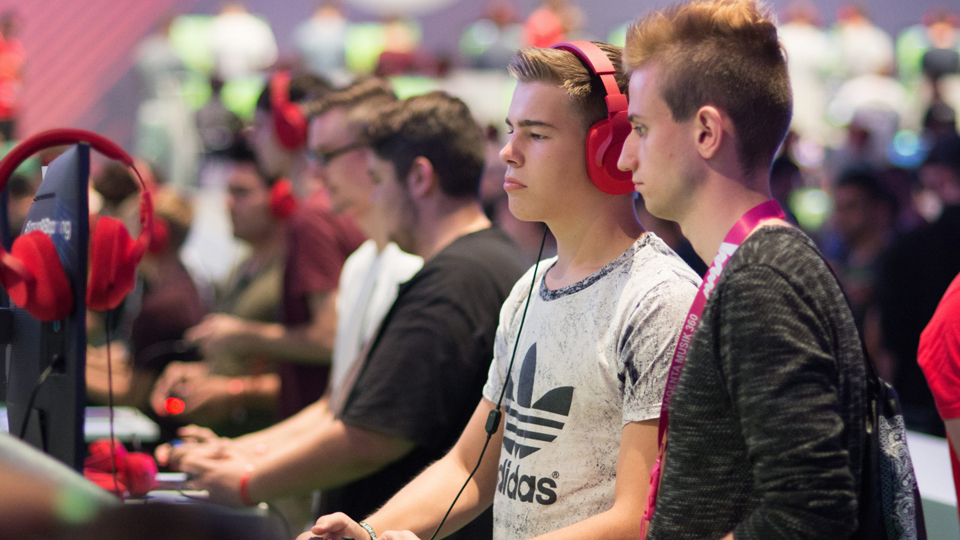 Indiana Esports Development LLC in Indianapolis is partnering with the Horizon League to bring the Esports Combine to its annual basketball championships. In addition to the men's and women's basketball tournaments, the event will feature an NBA 2K showcase where top esports athletes will compete for college scholarships and recruitment opportunities.
The 2022 Horizon League Basketball Championships will take place March 7-8 at the Indiana Farmers Coliseum in Indianapolis.
"We're excited to have this esports event happening in conjunction with the Horizon League Men's and Women's Basketball Championships," said Kelley Ford, assistant commissioner for competition and basketball strategies. "Our League seeks to be innovative and we view The Esports Combine as an opportunity to further cultivate our relationship with the Indiana Esports Development, LLC as they continue their efforts to make Indiana the premier esports hub."
The combine will also feature educational roundtables and panel discussions facilitated by Indiana Esports Development, which is a partnership between Franklin-based Harena Data Inc and the Indiana Sports Corp.
"We're continuing our dedication to expanding Indianapolis esports by partnering with the Horizon League," said Bill Dever, chief strategy officer at Harena Data. "We believe merging the worlds of traditional sports with esports will grow mainstream audiences while also expanding athletes into new areas of interest."
You can learn more about the combine by clicking here.
Story Continues Below