Escalade reports dip in third quarter profit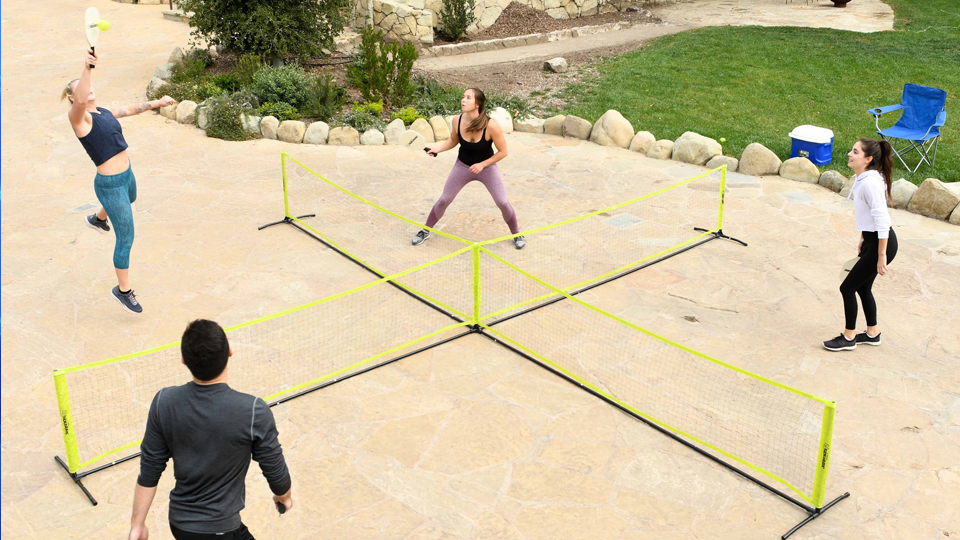 Evansville-based Escalade Inc. (Nasdaq: ESCA), a sporting goods and recreation equipment provider, is reporting third quarter net income of $3 million, compared to $6 million during the same period last year. Escalade CEO Walter Glazer says inflationary pressures and rising interest rates negatively impacted consumer spending during the quarter.
Glazer says the company saw a decline in year-over-year sales and profitability during the third quarter due to softness in most outdoor categories, including archery, partially offset by continued strength in pickleball and billiards.
"During a transitional period for the consumer, we believe the strength of our brands, diverse sourcing capabilities, onshore manufacturing presence and disciplined expense management will position us to successfully navigate a challenging near-term macroeconomic backdrop," said Glazer. "Elevated freight and logistics expenses more than offset some lower material costs in the third quarter, contributing to a year-over-year decline in gross profit in the period. While ocean freight rates and turnaround have begun to improve, inland freight has become challenging due to domestic labor and equipment shortages."
Glazer also said several large retail customers have slowed their pace of purchasing to reduce their overall inventories, which contributed to the company's elevated inventory levels.
"During the next six months, we expect that a combination of seasonal demand, together with increased promotional activity, will contribute to a decline in inventories throughout the entire system," said Glazer. "We believe this inventory decline will reduce our carrying costs and improve asset utilization to more acceptable levels. Looking forward, we also believe an economic downturn may create additional market share opportunities for the Company."
You can connect to the full earnings report by clicking here.
Story Continues Below