Environmental Impact Report on Mid-States Road Project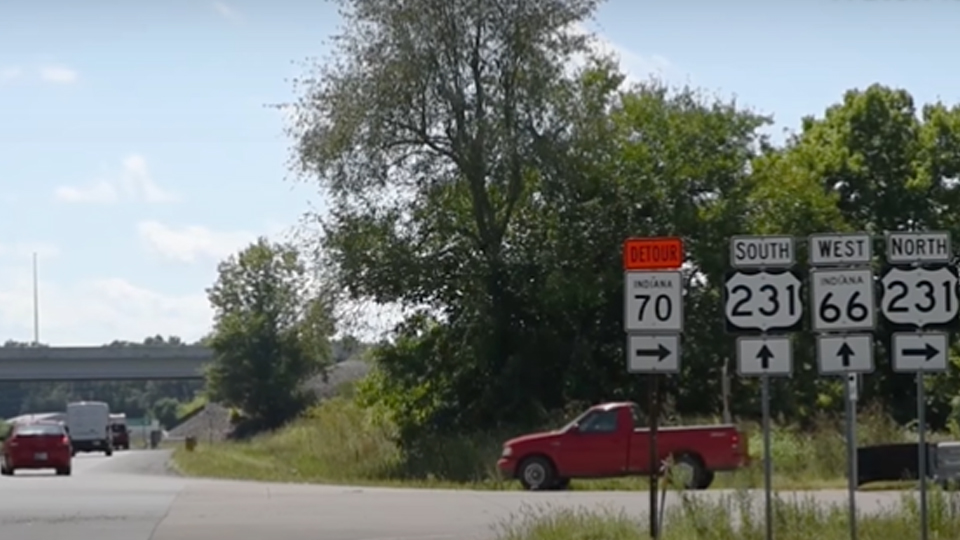 The Mid-States Corridor Regional Development Authority and the Indiana Department of Transportation have released the Tier 1 Draft Environmental Impact Statement for the Mid-States Corridor project. On Tuesday, the organization announced it had selected the Alternative P route for the proposed highway.
The proposed route extends 54 miles from I-64/U.S. 231 to I-69 at the existing U.S. 231 interchange near Odon. It generally runs parallel and west of U.S. 231.
The Draft Environmental Impact Statement (DEIS) summarizes the Mid-States Corridor project's study process, analysis and findings. INDOT says it includes the basis for the selection of the route and key commitments associated with the project. It also assesses the benefits, impacts and costs of the alternatives.
This path, one of 10 considered, travels east of Huntingburg and Jasper, avoiding developed areas in those cities. The development authority says this route would have the lowest impacts on environmental resources, such as wetlands.
The DEIS comment period runs through May 31. Click here to access the report.
Meanwhile, public hearings are scheduled on the project. They will be April 26 at WestGate Academy in Odon, and April 28 at the Jasper Arts Center on Vincennes University's Jasper campus.
Story Continues Below