Emberton Named CEO of ChoiceLight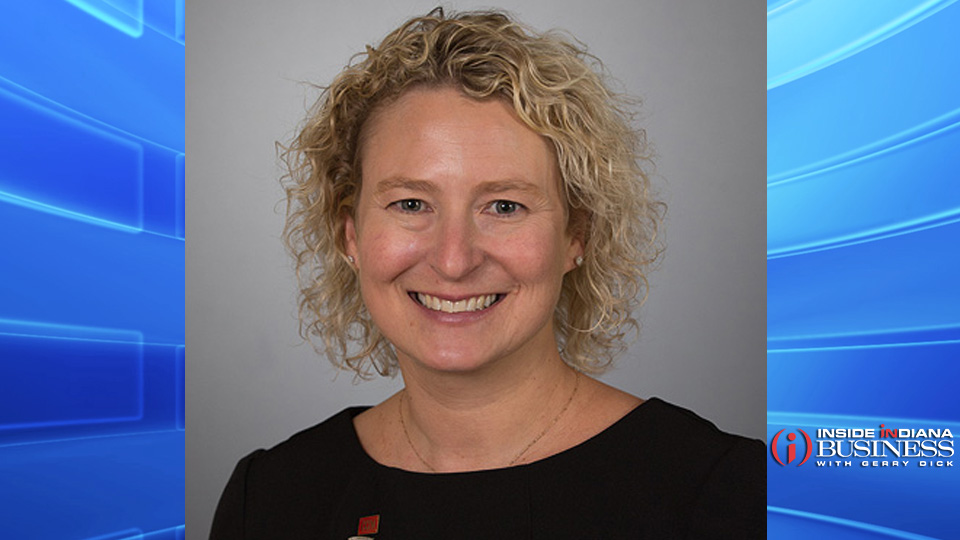 The South Bend – Elkhart Regional Partnership has announced President and Chief Executive Officer Regina Emberton is stepping down from the post she's held since 2013. But she will continue to work in the economic development arena for northern Indiana. Emberton has been named CEO of South Bend-based ChoiceLight Inc., a telecommunications firm that works to improve economic development via dark fiber-optic cable.
Emberton was the inaugural president of the partnership and she'll remain with the organization until the end of February.
"We have built a culture of regional collaboration, developed a thoughtful strategic plan, secured unprecedented financial resources, and established the long-term infrastructure that will support economic development efforts going forward," said Emberton.
The executive committee of the regional partnership has launched a national search for Emberton's successor.
At ChoiceLight, Emberton succeeds Mary Jan Hedman who retired after nearly 15 years with the organization.
ChoiceLight maintains approximately 280 miles of fiber that serves 325 organizations such as government, healthcare and education institutions.
Story Continues Below